1.9.—10.9.2016
Helsinki
Free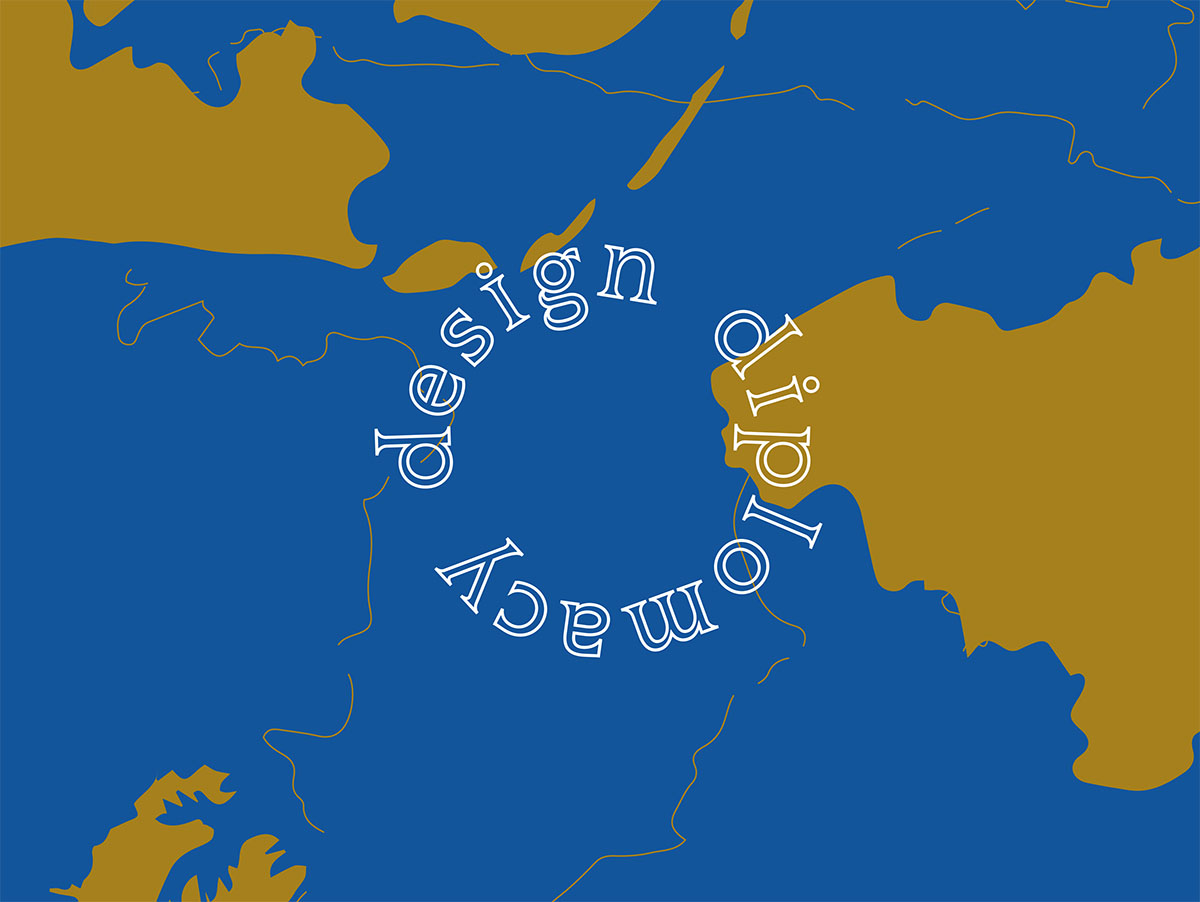 This new event by Helsinki Design Week takes you into diplomatic circles!
A series of evening discussions enters ambassadors' homely residencies that only few of us have been allowed to see. Each night, one design professional from the hosting country meets a Finnish designer in a new card game. Playful, intelligent questions challenge both the speakers and the audience.
In addition to discussions that last for about half an hour, you will learn interesting details about unique residencies and their architecture over a glass of wine. How many ambassadors have lived in the apartment? How does the place reflect its history and use?
Look for more information on the residencies and speakers:
Thursday, September 1 at 2-4 pm
Slovakia
Friday, September 2 at 5-7 pm
Austria
Monday, September 5 at 5-6.30 pm
Denmark
Tuesday, September 6 at 5-8 pm
Belgium
Wednesday, September 7 at 11am-1pm
Sweden
Wednesday, September 7 at 5-7 pm
Iceland
Thursday, September 8 at 5-7 pm
Netherlands
Friday, September 9 at 2-4 pm
Spain
Friday, September 9 at 5-7 pm
Italy
Saturday, September 10 at 6-8 pm
Japan
Speakers include MAK's director Christoph Thun-Hohenstein, Spanish designer Martí Guixé, and Japanese glass designer Toru Horiguchi. Their Finnish counterparts include Design Museum's director Jukka Savolainen, chef Antto Melasniemi, and fashion designer Laura Juslin.
The application is now closed.
Topics