Weekly Tips: What to do in March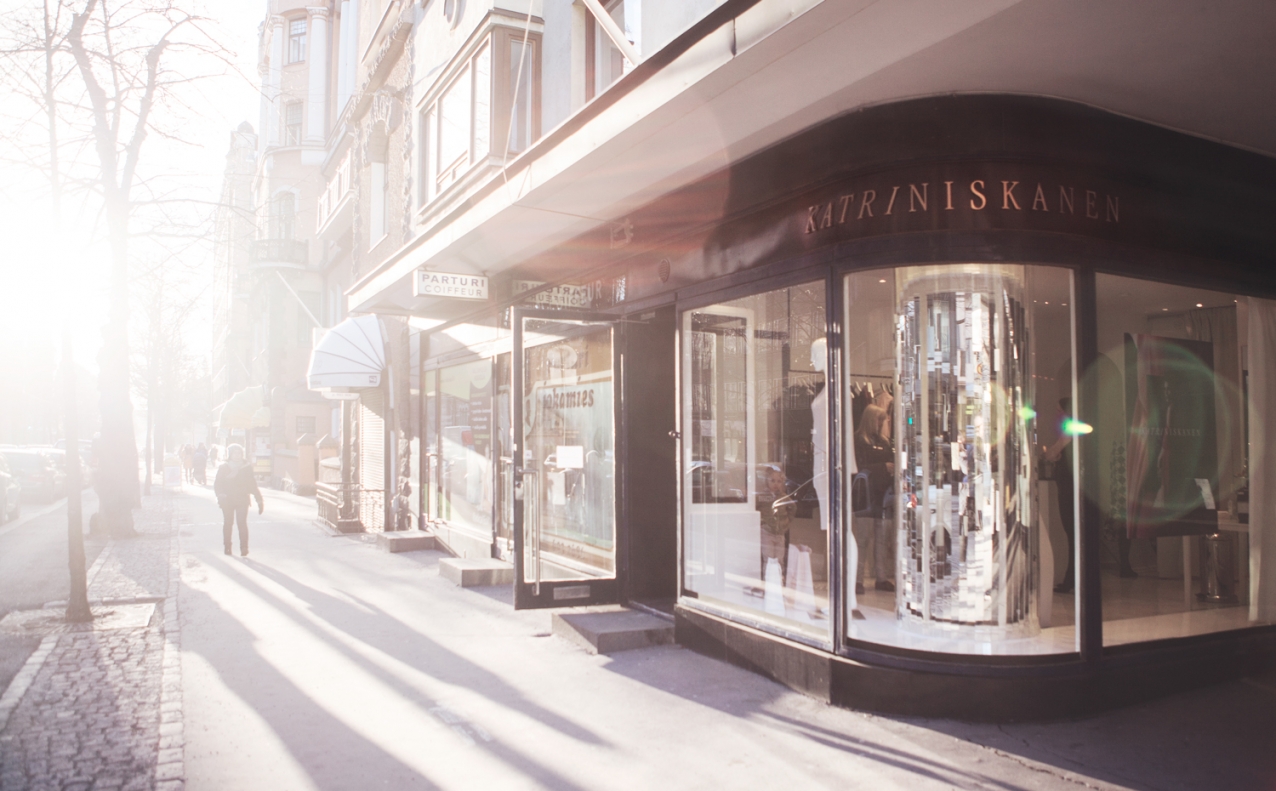 Ornamo Art & Design Sale
Ornamo Art & Design Sale (Ornamo Teosmyynti) has launched a new online store. More than a hundred artists and designers sell their work including ceramics, metal, glass and textile art from both young creators and valued artists. The annual art and design sale takes place in The Cable Factory in Helsinki.
Spring is almost here and new design events will be organized around Helsinki. Participate in a design conference or Sauna Day – the choice is yours!

Global Challenges – Local Answers. Pekka Haavisto at the Museum of Finnish Architecture
How to solve problems with sustainable development? Pekka Haavisto discusses his perspective on climate change, conflicts and immigration. Museum of Finnish Architecture's series of societal discussions continues in March.
Artist Urve Tõnnus: "WOMAN"
The Estonian artist Urve Tõnnus describes her collage exhibition: "We are continuously confronted with the wastes of manufacturing, consuming and the overflow of advertising in our contemporary consumer society. To draw attention to this abundance of production, I have used old second hand materials, such as magazines, newspapers, trinkets (jewellery) and clothes in creating my works, giving them a new life and purpose. I have used my friend's jewellery and clothes and also my own, perpetuating the memories of the past."
Helsinki Sauna Day

Helsinki is full of saunas that are often empty and seldom seen by most. What if we did something about this for just one day and invited everyone over for a sauna? Helsinki Sauna Day is an event that opens the doors to the city's saunas for everyone to enjoy.
Interaction 16
The Interaction 16 conference is organized by IxDA. The conference will bring nearly 1000 design professionals, leaders, students & volunteers together. The theme for the conference, "What's next?", raises questions on the future of interactive design.
Topics