Showroom combines design, spatial design and lighting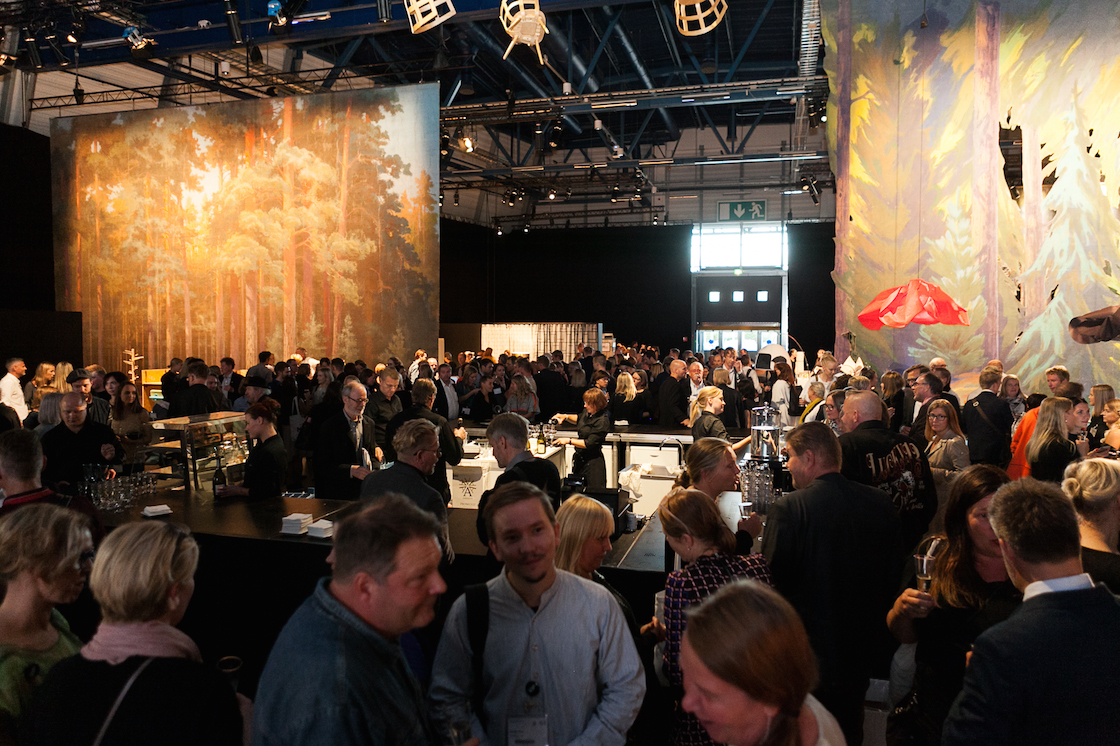 Showroom is a professional event organized by Helsinki Design Week and Habitare, providing international programme focused on design, architecture and urban planning.
The fair centre in Helsinki, Messukeskus, gathers dozens of companies to participate in the Showroom from 13 to 15 September 2017, presenting products, services and solutions for interior design project and interior architecture professionals. Presenters include Kinnarps, Avarte, Piiroinen, Svensson, Vivero and Isku Interior. Register to the event here.

Complying with Helsinki Design Week's theme for this year – Q&A – the keynotes strive to reflect upon the needs and expectations behind the phenomena and to answer related questions. Discussions will review the future of cities and the relationship between nature and architecture, and they introduce new points of view to design.
Among others, we'll hear from British designers Edward Barber and Jay Osgerby, CEO of Danish lighting company Le Klint, Kim Weckstrøm Jensen, American urbanist and author, Keller Easterling, founder of and partner at Danish architects' office Tredje Natur, Flemming Rafn Thomsen, and American urban planner and designer Mike Lydon. See the complete programme and learn about the speakers here.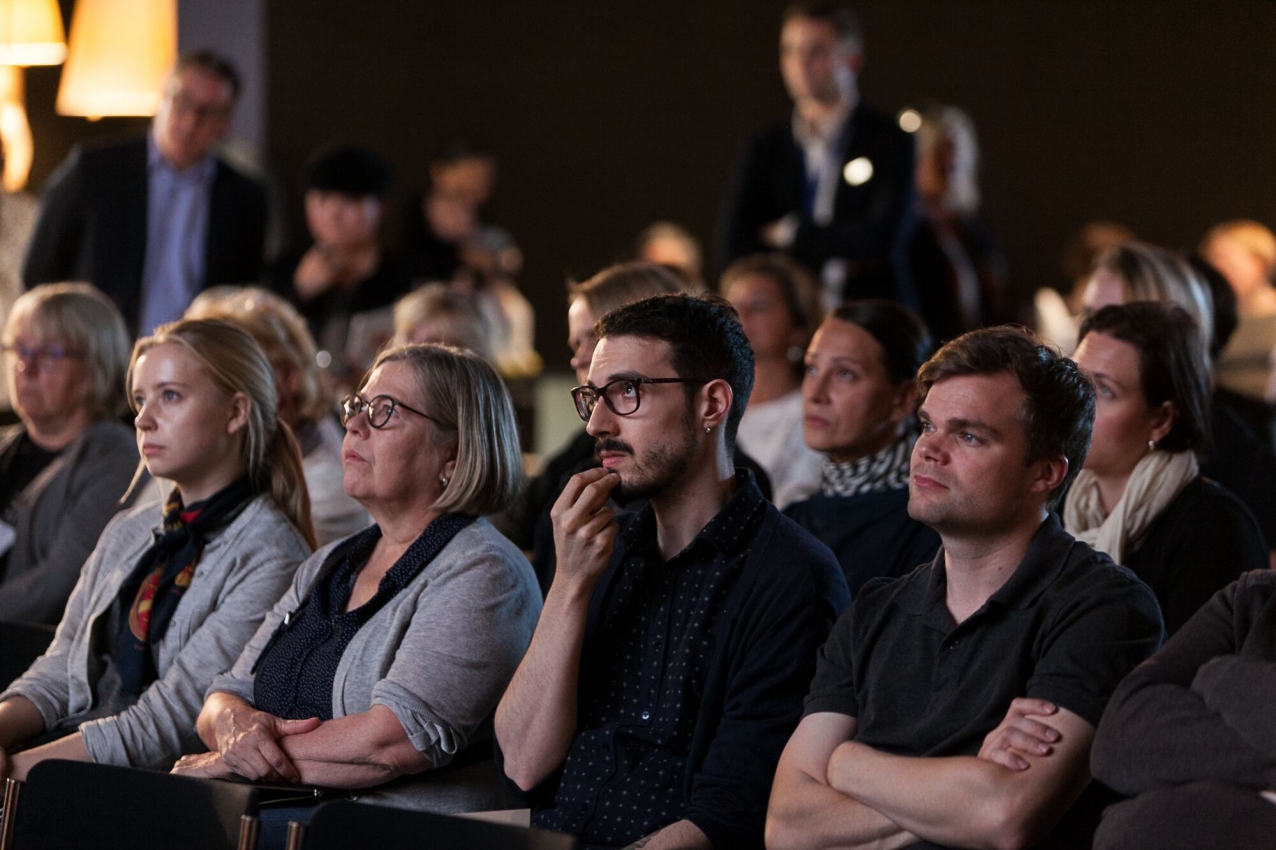 In addition to the keynotes, the programme includes Architects on Architects dialogues and lighter Lunch Talk discussions. The Lunch Talks address public space interior architecture, service design and designing multivalent green and public outdoor areas. See all speakers here.

To add versatility, the programme includes a panel discussion with Ornamo titled 'Urban Environment Requires Creative Design– Adding Value to Construction with Art and Design' and a panel discussion organized by The Finnish Institute in Japan about the future of design museums. The panelists include Japanese curator Ikko Yokoyama and director of the Design Museum in Helsinki, Jukka Savolainen.
Exhibition architecture provides an interesting experience
This year the Showroom exhibition architecture is provided by Avanto Architects. The fair centre will be full of large mirror surfaces that reflect and multiply the stands. Thanks to the mirrors, the borders between the stands fade, which creates an interesting effect for the visitors.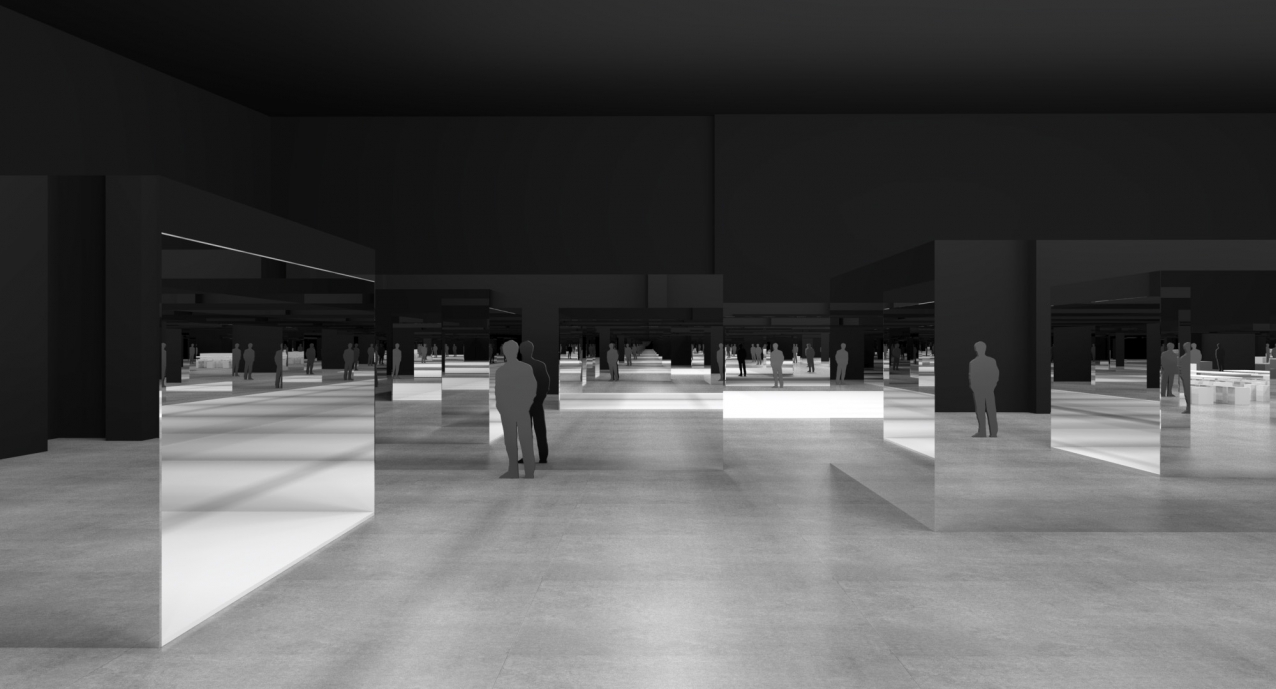 Avanto Architects was founded in 2004 after Ville Hara and Anu Puustinen won an open competition to design St. Lawrence's chapel in Vantaa, Finland.

The name Avanto ("glade") describes their design philosophy. Avanto Architects want to assume the role of the building's user and create spaces that evoke feelings. Instead of creating physical buildings they want to improve the quality of life by the means of architecture.