The Unbelievable Challenge 2017 to be launched at Helsinki Design Week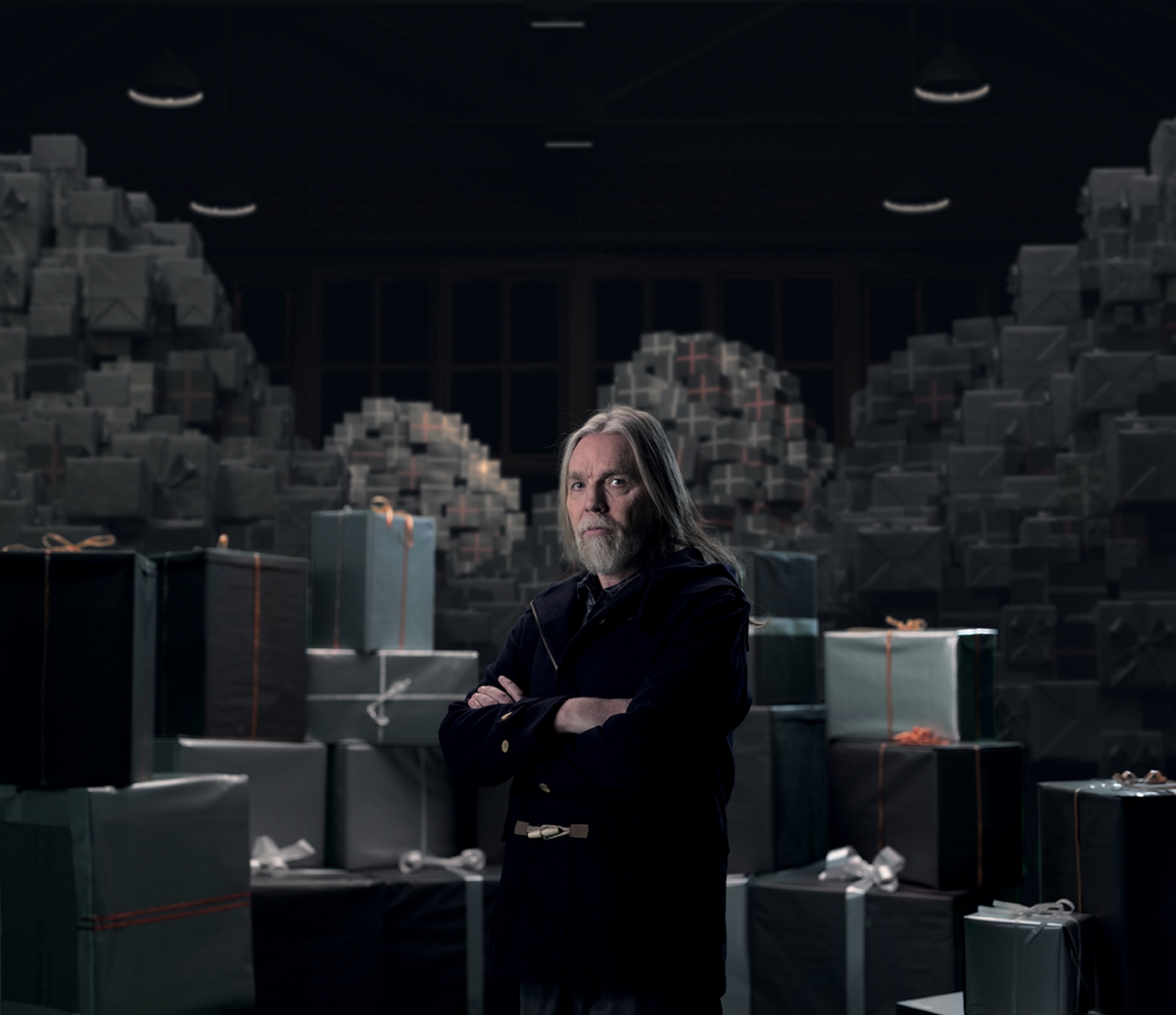 Targeted at young architects, The Unbelievable Challenge competition is launched as part of Helsinki Design Week's Architecture Day. This year the contestants are asked to transform a shopping centre into a winter wonderland.
Are you a student of architecture or just recently graduated? Are you ready to mix a bit of madness with a bucketful of creativity and break the boundaries of architecture by designing a new type of facade to a shopping centre?
The Unbelievable Challenge 2017 assigns young architects to design a shopping centre where people can experience the joy of giving together – not only during Christmas but every day of the year. The shopping centre in question is located in Wroclaw, Poland, and it needs a facade renovation and a new look. The contestants need to use a creative solution to design this old outlet and its facade into a shopping centre that can be called a winter wonderland.
Helsinki Design Week is a partner of the competition.
The winner will receive ten weeks of training at Snøhetta, an international company specialized in architecture and landscape and interior architecture in Oslo. The training will include financial support consisting of salary, tax reductions, and a rental apartment in Norway. In addition, the winner will receive a prize of 1,000 euros.
In 2014, Ruukki's Unbelievable Challenge competition looked for creative solutions for Santa Claus's logistics centre. The task was to design a logistics centre to a lot located in Perävainio, Oulu. The competition received 243 entries from 59 different countries. Its winner was "Nothing is Impossible" by Alexandru Oprita and Laurentiu Constantin.
See video of 2014 winner Alexandru Oprita's experiences at Snøhetta.
The Eero Saarinen Honorary Lecture will be organized as part of Helsinki Design Week Architecture Day at the Museum of Finnish Architecture. The lecture will feature a young, internationally successful architect telling about their work, career and influences. This year the speaker is Sebastian Irarrazaval from Chile.
Register to the Architecture Day here.
Learn more about The Unbelievable Challenge 2017 on Helsinki Design Week's Architecture Day on the 7th of September 2017 at the Ateneum art museum.