Petra Majander to strengthen Helsinki Design Week's marketing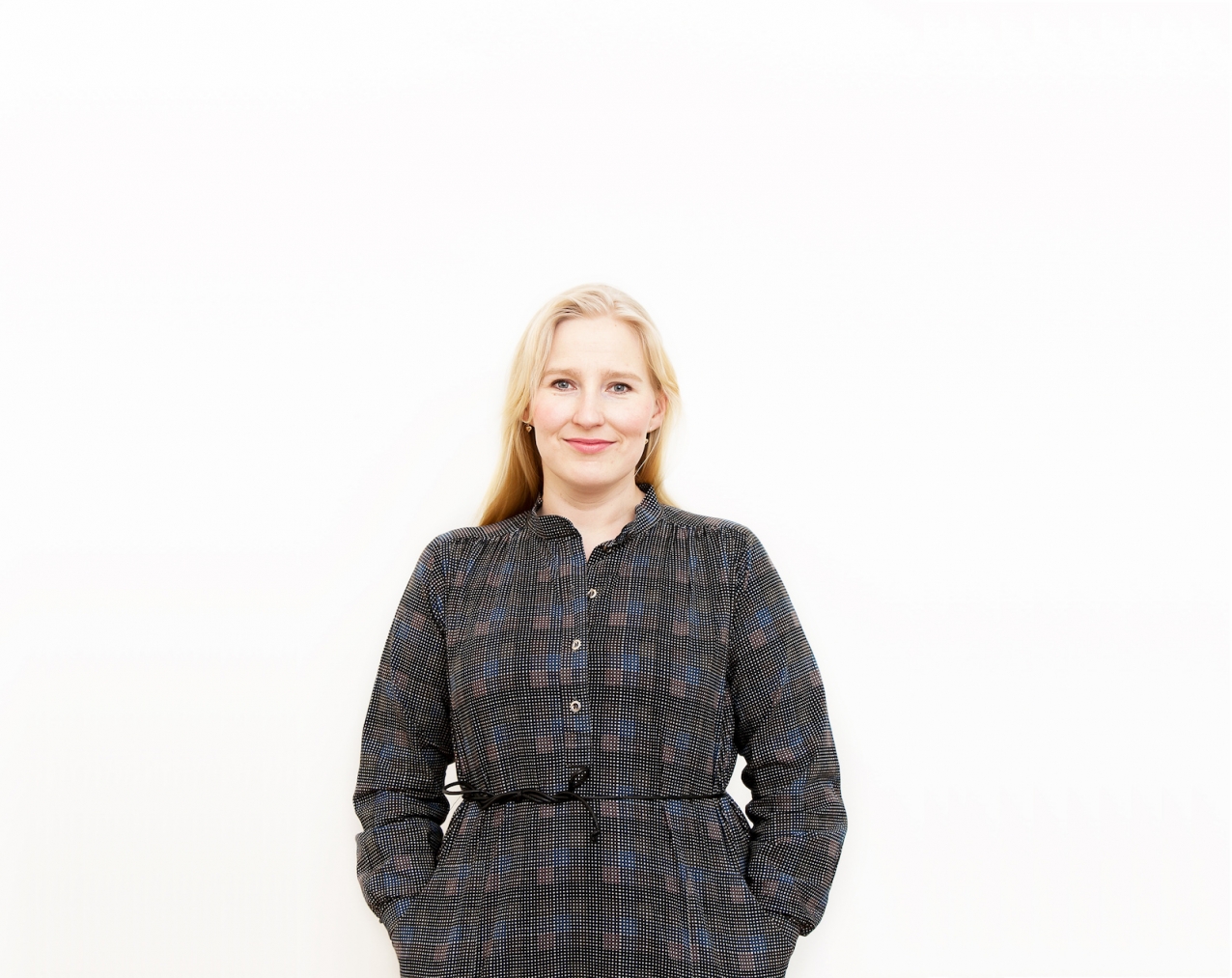 Luovi Productions that produces Helsinki Design Week, marketing director as of 1 April 2016 is Petra Majander. Majander has studied cultural production and marketing communication management, and she will be joining Helsinki Design Week from her position as marketing and communication manager at Bonnier Books Finland.
Majander has gone through a career of various marketing and communication positions within publishing and media, and she is part of a large cultural network. During the years to come, Helsinki Design Week will put strong focus on internationalisation and medialisation. Majander will develop the marketing communication of the festival and Helsinki Design Weekly, its online publication.
Helsinki Design Weekly got to know Petra by interviewing her about new winds and her expectations for Helsinki Design Week.

Hello Petra, and welcome to the team! Would you say a few words about yourself and your background.
Thank you, it is a pleasure to join the Helsinki Design Week team.
During my career, I have been fortunate to work with various interesting contents and brands. I have been told that I am a creative thinker, a relentless performer, and an eternal optimist. By open-mindedly combining creative ideas, I often notice that 1+1 is three. I'm looking forward to what kind of new formulae and synergies Helsinki Design Week will bring along.

What expectations do you have for developing Helsinki Design Week's marketing communications?
I am excited. This work combines everything I like: people, the city, and improving the world by thinking. I am really looking forward to publishing the festival programme as well as doing joint marketing with surprising parties. The largest design festival in the Nordic countries also creates an international reflection of Helsinki as a design capital. These are the expectations that prevail the development of HDW marketing communication. Our theme this year is "Better", which challenges our team, too, to think more and do better.

Your task will also be to develop the online publication Helsinki Design Weekly. How does it feel to move from a more traditional publishing business online?
Helsinki Design Weekly as a digital publication creates an enormous array of possibilities. An online medium can be everything from slow or fast to light or serious. At first, we'll consider its various opportunities and listen to our readers' wishes. Based on this we'll develop Weekly into an even more service-oriented publication. Print, however, will always have a special place in my heart, and print and online go hand in hand.

What do you do on your leisure time?
I like to spend time with my family and friends. I enjoy the different seasons and whatever is available throughout the year. Cross-country skiing is something I've learned to do as an adult; my childhood was dedicated to neon-colour slalom style. All the time I am trying to learn something new about culture, history, and humanity. I am currently studying psychology and fooling around on skateboards with my kids.
I enjoy minimalism, but I also like a romantic "granny's place": I collects pieces of white cotton lace and wooden linen cabinets from the 1950s. If I could travel in time, I'd go to Helsinki in the 1950s and have a drink of Coca Cola. I'd swing right back to 2016, though.

What is your favourite spot in Helsinki, and what tips do you have for design or architecture?
My favourite spot is wherever I'm having a good time and feeling worriless.
In the summer, the market places, swimming holes, and parks become alive and dear to me. You can relax there, observe the clouds, and chat about weather, for example, with total strangers.
Old stone buildings in the city centre create a fine framework for cultural and historical exploration if you are interested in the Art Nouveau and Jugend styles and national revival. If you are a friend of functionalism and neon lights, take a stroll in the centre in the evening to enjoy the various fonts and typographies.
Helsinki is growing in many directions. It will be exciting to see what kind of local cultures and atmospheres the Jätkäsaari, Kalasatama and Kruunuvuorenranta districts develop. In the future, our nearby islands will offer more and more opportunities for entrepreneurs and better services for the citizens. Helsinki is my home and my favourite city.
Topics