Kaj Franck Design Prize 2015 awarded to glass artist Markku Salo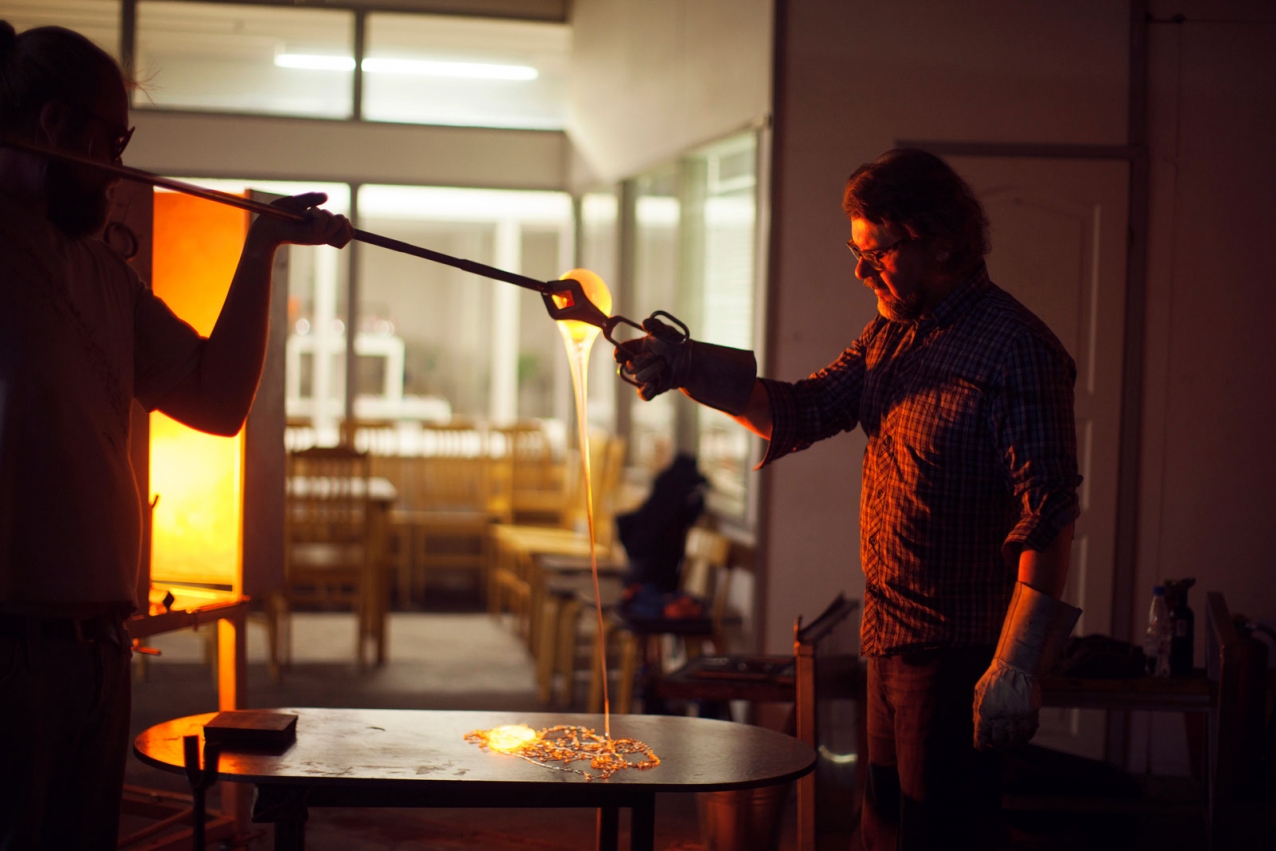 The Kaj Franck Design Prize of 2015 awarded by Design Forum Finland has been given to designer, glass artist Markku Salo. The prize is one of the most eminent design prizes in Finland and was now awarded for the 24th time.
Designer, glass artist Markku Salo (b. 1954) is known as a technically versatile designer deeply versed in the possibilities of his material. Since 1983 Salo has worked in the Nuutajärvi Glass Village where the skilled environment generated both mass production and opportunities for artistic creativity. During his career of over thirty years Markku Salo has boldly and innovatively used and developed various glassmaking techniques, joining glass with e.g. metal netting, wood or stone.
Markku Salo works mainly for his own Muotohuone company, designing the Markku Salo Design collection for serial production. All the items are made at the Nuutajärvi Glassworks.
"For me, the award is a recognition towards Nuutajärvi. Even in these times when production is being outsourced more and more often, glass keeps on being blown in the village", Salo says.
The prize jury stated that Markku Salo's skills and achievement clearly came to the fore in his efforts on behalf of the Nuutajärvi Glass Village, when glass manufacturing at Nuutajärvi was threatened in the early 2000s. Together with other artists and glassblowers, Salo founded a new glasshouse, which has preserved the heritage of glassmaking in the village and permitted the continuation of occupations in the glass sector.
Apart from his career as a glass artist and designer, Markku Salo has also worked as a teacher. He has created design projects for Salora, Nuutajärvi Glassworks, Arabia, Aarikka, Lundia, and Iittala. Since 1987 he has held around forty solo exhibitions in Finland, Europe and South Korea. His works can be found in several museums both in Finland and abroad.
"I knew Kaj Franck personally and even worked with him, so this award is a special honour."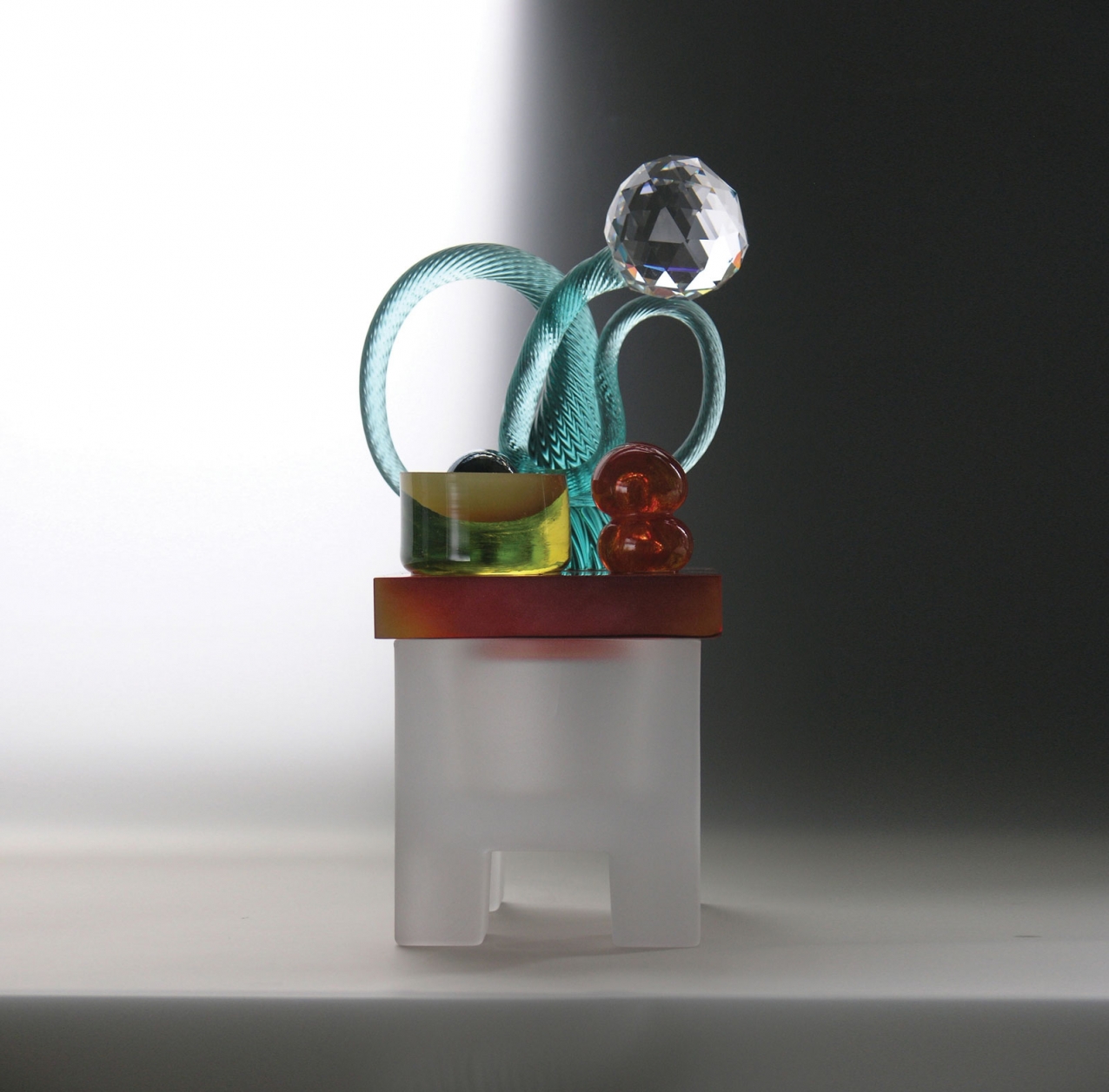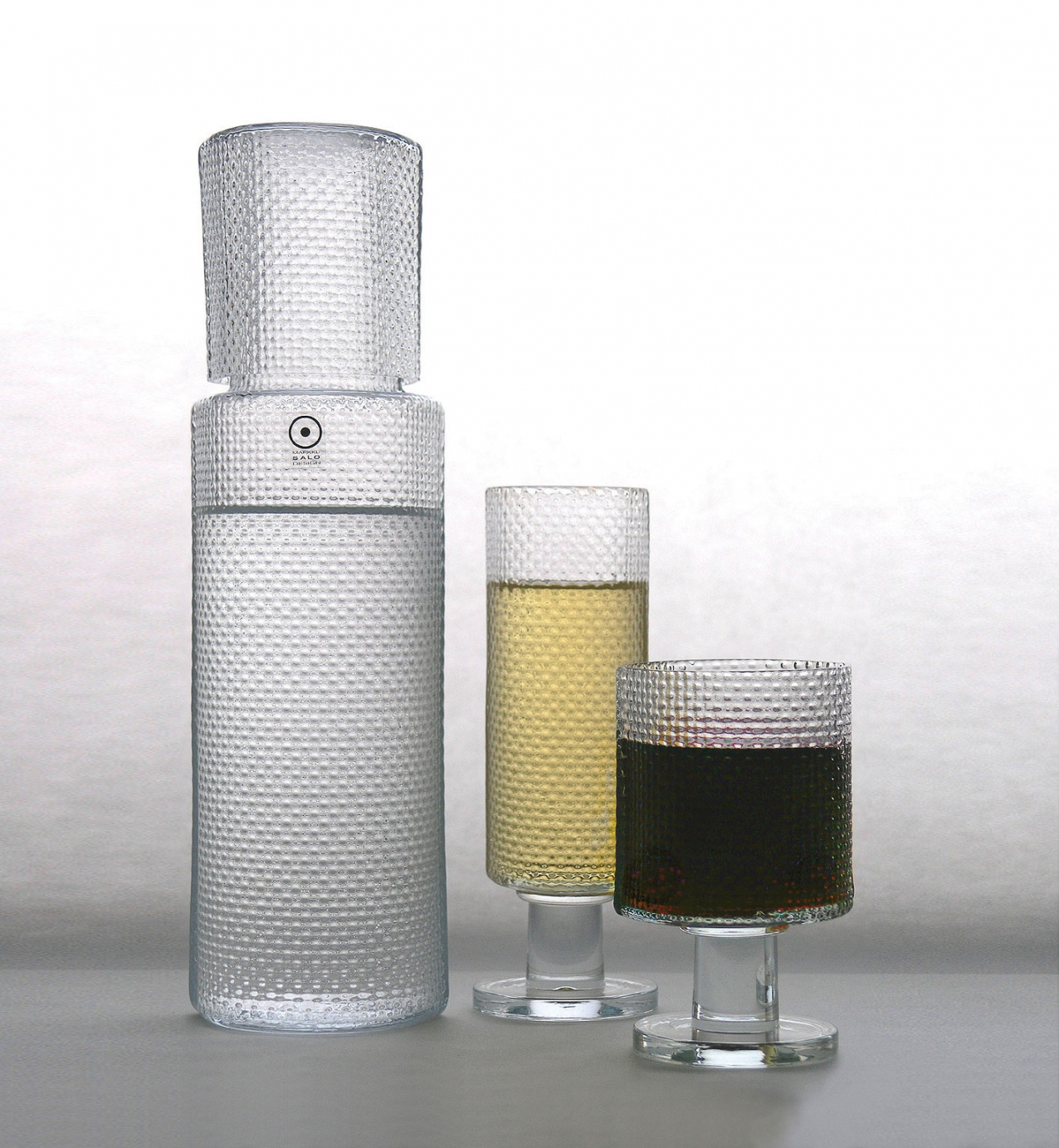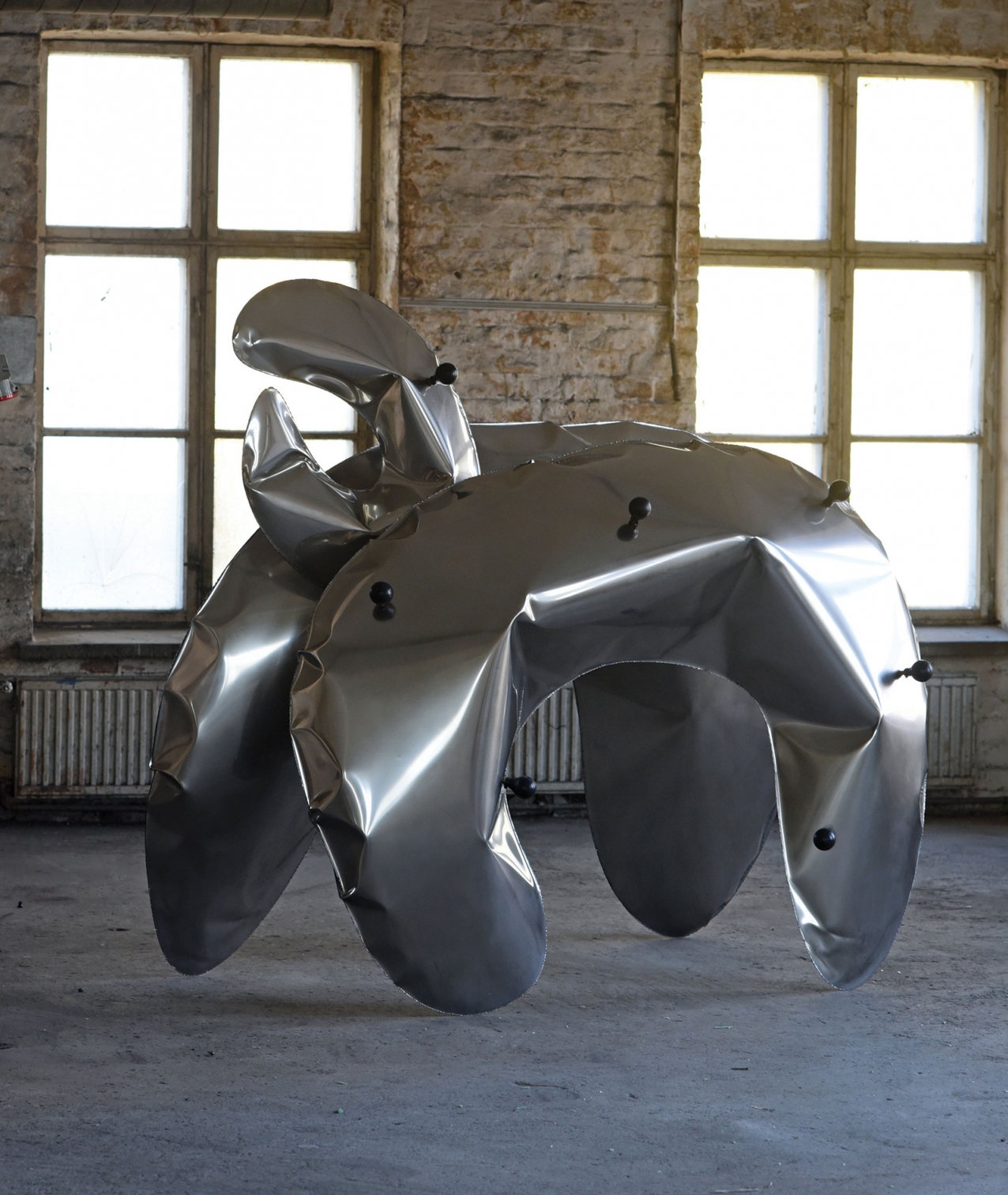 The members of the prize jury of 2015 were Dan Colliander / Design Forum Finland (chairman of the jury); Pentti Kivinen / Finnish Fair Foundation; Professor Heikki Orvola; Ulla Uimonen / Microsoft, and Jorma Lehtonen / Design Foundation Finland.
The Kaj Franck Design Prize is awarded annually to a designer or team innovatively creating both high-quality industrial design and unique, one-off works. The winners of the prize represent comprehensively top Finnish design. The prize sum of €10,000 is donated by the Finnish Fair Foundation. The prize also includes a medal designed by Tapio Junno and an exhibition presenting the prizewinner's oeuvre.
Kaj Franck Design Prize 2015 – Markku Salo 13 November 2015 –17 January 2016
Design Museum, Korkeavuorenkatu 23, Helsinki
Tue 11 am–8 pm, Wed–Sun 11 am–6 pm, Mon closed.
Adults 10 €, pensioners 8 €, students 5 €, comprehensive school pupils admission free.