Interview with the L3 Design Dock visiting curator Ikko Yokoyama
Helsinki Design Week brings Japanese design to the L3 Design Dock as the Japanese Design Revisited exhibition arrives to the warehouse. The curator, Ikko Yokoyama, who works as head of exhibitions at the Swedish university college of arts, crafts and design Konstfack, shared us her thoughts on the exhibition.
Hi Ikko! You are curating the exhibition "Japanese Design Revisited by Lexus" in the L3 Design Dock. What can we expect?
My main interest in design is about craftsmanship and the social and viable aspects of the possibilities of technology, so when the Helsinki Design Week director Kari Korkman asked me to select works that share Lexus's qualities of high performance and production with care, I was confident that we could work together. I'm presenting a wide range of contemporary approaches in design to show the designers' meticulous journey towards creating a product. I have included designs from Exiii, Ryu Kozeki for Bushyu Kogyo, Jin Kuramoto for Nagae+, Issey Miyake: Reality Lab & Artemide, Akane Moriyama, Jun Murakoshi, Minä Perhonen, Takt Project and Nao Tamura for Wonderglass.
What do you think is the most interesting design trend of the future?
Society will start to realise that designers are not only making products. They are no longer only working towards the final products as a goal.
What makes the "Japanese Design Revisited by Lexus" a must-see exhibition? Who would you recommend it to?
The exhibition is a seemingly eclectic selection. It is about diversity, not a mono-style. And that is truly how Japan is. I hope that as mixed audience as possible comes to see it.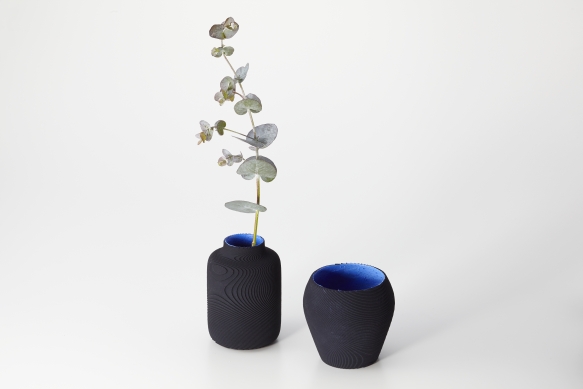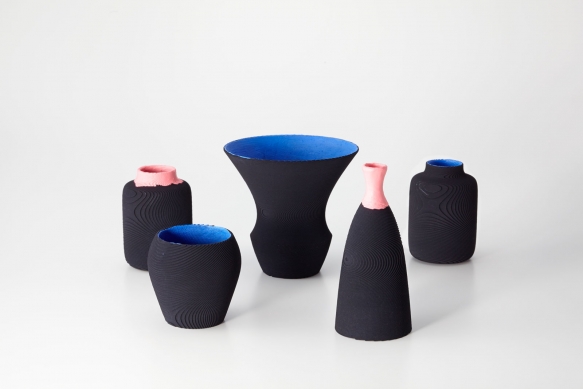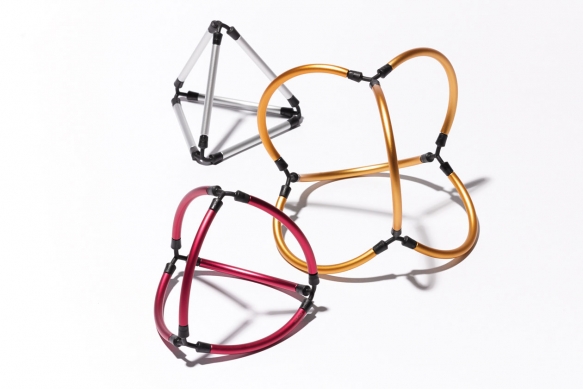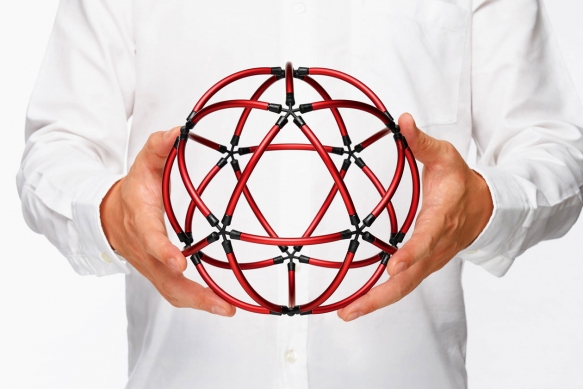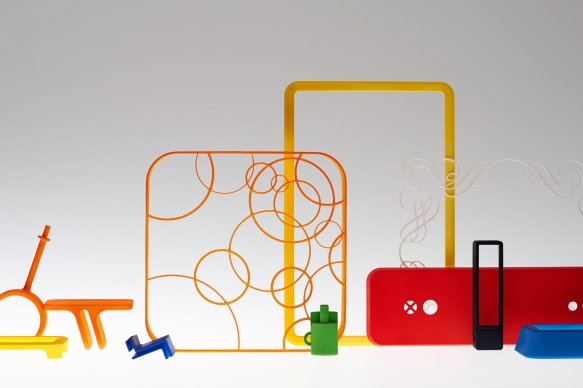 Japanese Design Revisited by Lexus, 9.-13.9.
L3 Design Dock, Tyynenmerenkatu 6
Open Wed-Thu 10-19 (only for professionals), Fri-Sat 10-19, Sun 10-16
Tickets € 15/10/15 (incl. entry to all the L3 Design Dock exhibitions), free admission for professionals (registration required)
Read more about the Japanese Design Revisited by Lexus exhibition
Read more about the L3 Design Dock