Hop aboard! Helsinki Design Week and Tallink Silja organize a Design Cruise in February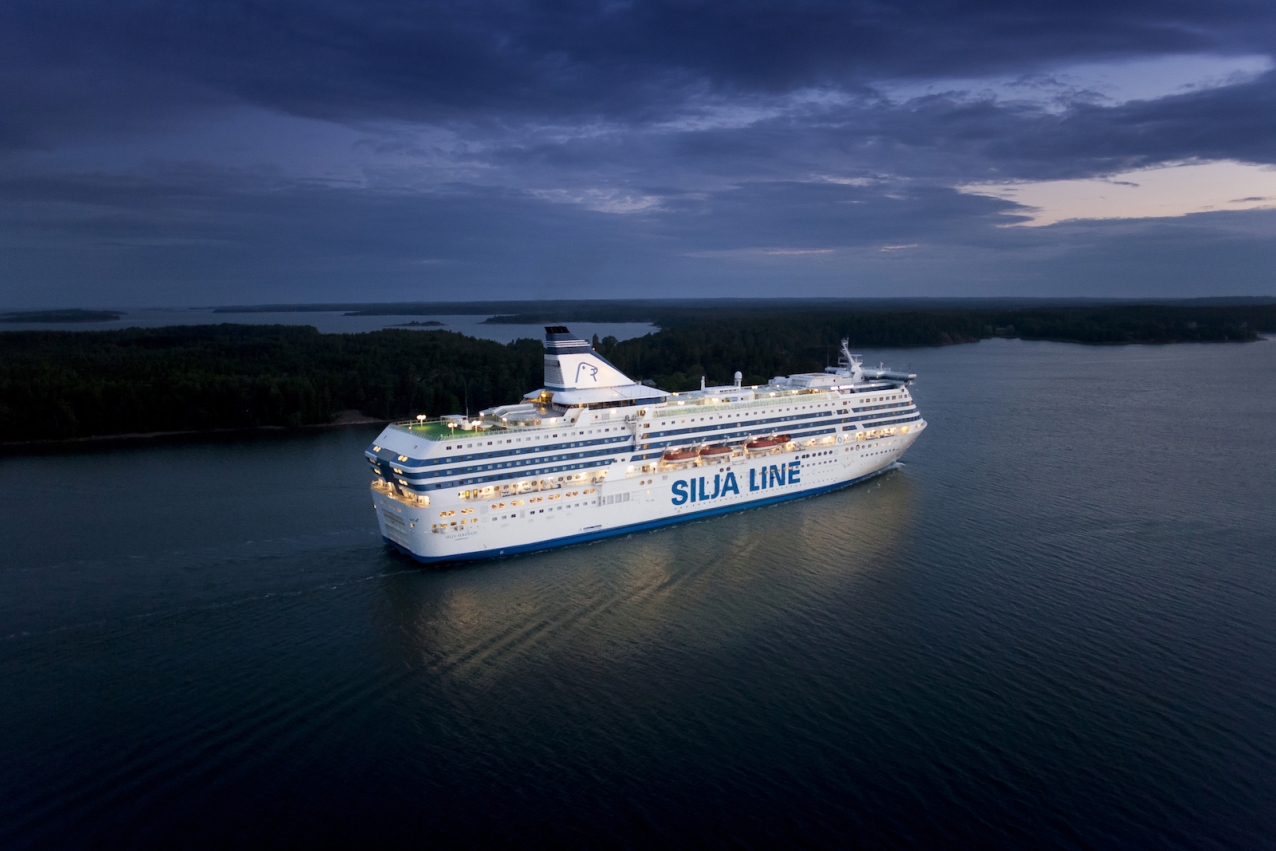 From 11th to 13th February, Helsinki Design Week and Tallink Silja will arrange a Design Cruise, where the visitors get to spend a day on Stockholm's Furniture & Light Fair and Stockholm Design Week.
The cruise takes place on Silja Serenade. Its programme will include interesting keynotes, and the Furniture & Light Fair offers a chance to see the new trends in interior design and furniture.
Stockholm's Furniture & Light Fair will introduce and define the future of interior design by gathering together as many as 700 exhibitors and 40 000 visitors. The fair takes place simultaneously with Stockholm Design Week, which makes it possible for fair visitors to enjoy design also in urban events around Stockholm.
The cruise programme on Thursday 11.2. includes keynotes from top Finnish designers (only in Finnish) and a four-course design menu. Sami Sykkö will host the cruise. Interior architect Hanni Koroma and the Young Designer of The Year 2013, Iina Vuorivirta, will also be present.
Sami Sykkö is a well-known fashion and design journalist. He is the former editor of the Finnish magazine Gloria and a journalist for Helsingin Sanomat. Sykkö is a renowned lecturer, writer and columnist. He co-wrote a book about Finnish interior design together with Hanni Koroma, and it was published in 2014.
Iina Vuorivirta has studied in Lahti School of Design as well as Beckmans College of Design in Stockholm and Konstfack University College of Arts. She was the Young Designer of the Year in 2013, and Stockholm Design Week's best newcomer of the year in 2015. She currently works for IKEA in Sweden.
Hanni Koroma is a prized interior architect, who has worked with hundreds of homes and public spaces. Koroma is especially well known for her harmonious approach. She is designing better living for Finnish people already in third generation, and her work has been introduced in various interior design magazines.
The cruise can be booked directly from Tallink Silja's website.
See also Helsinki Design Week's Stockholm design tips (only in Finnish).