First feelings from the 2015 festival: Images from the opening night
The eleventh Helsinki Design Week kicked off with an opening party in the National Museum of Finland, which is one of the festival's new venues. During HDW, the museum presents contemporary design from TypocraftHelsinki, Teemu Järvi, students of Aalto University, the finalists of the Goldsmith of the Year competition, MDRDV office and Puuguru.

During the night, the National Museum of Finland's new design collection was launched. Speeches were heard from HDW's founder Kari Korkman, the director general of the National Museum of Finland Elina Anttila, City of Helsinki's Director of Economic Development Marja-Leena Rinkineva and the manager of Tokyo Designer's Week, Yusaku Imamura. The playlist for the night was by DJ Jori Hulkkonen.
Can you find yourself in the photos?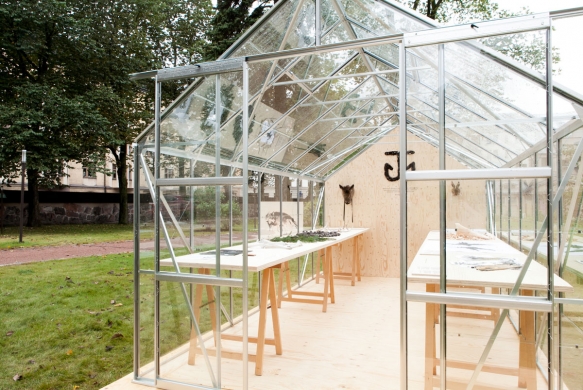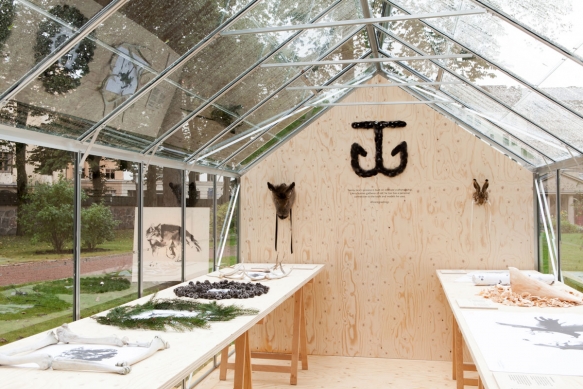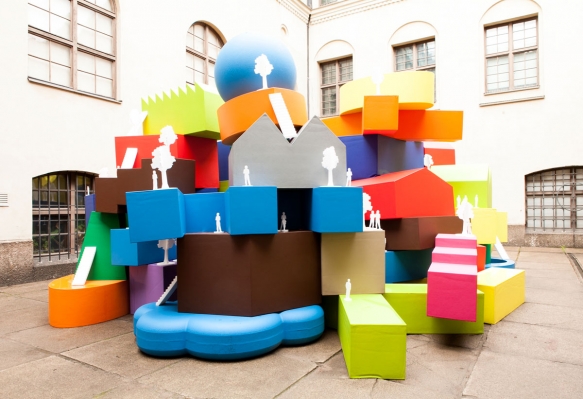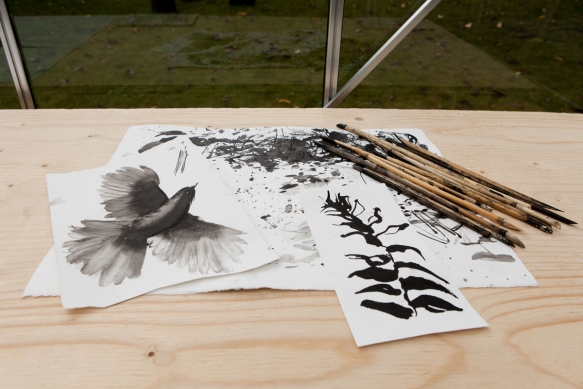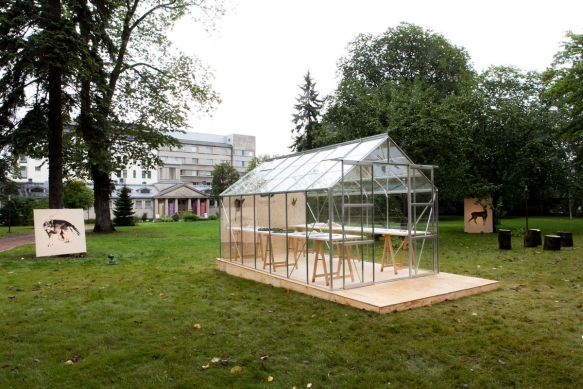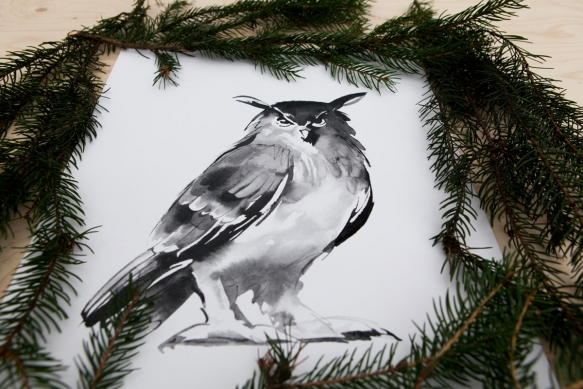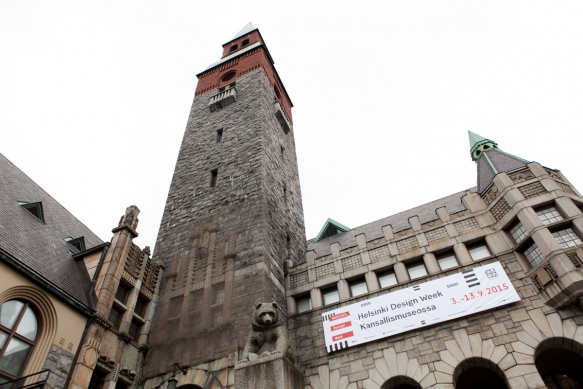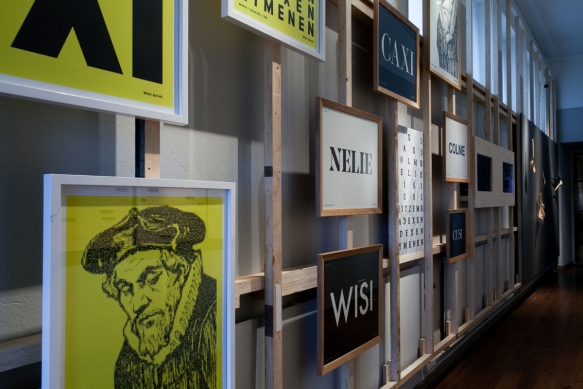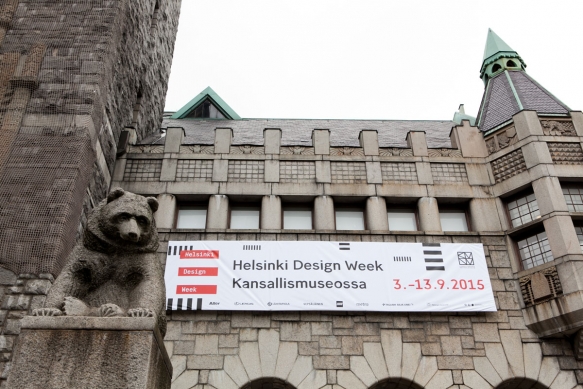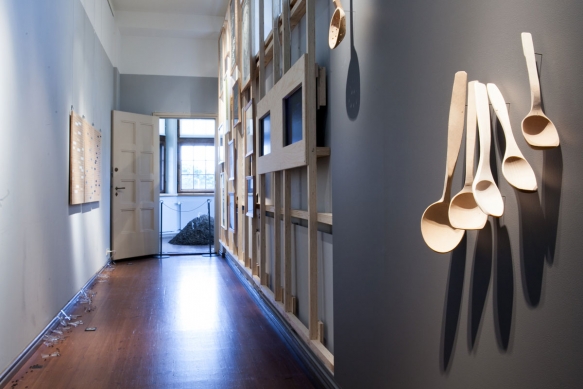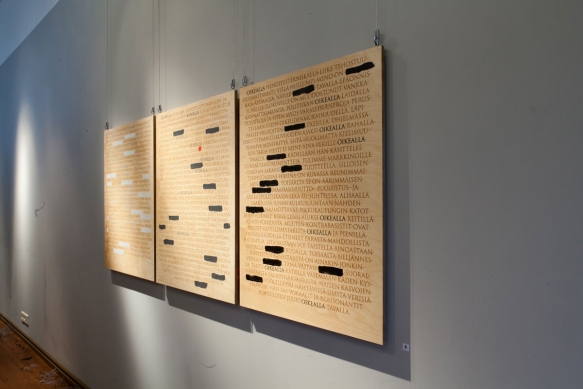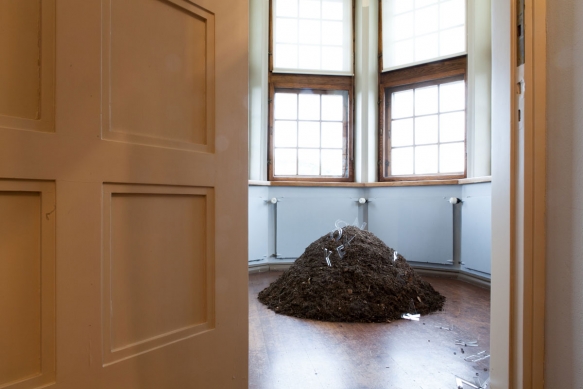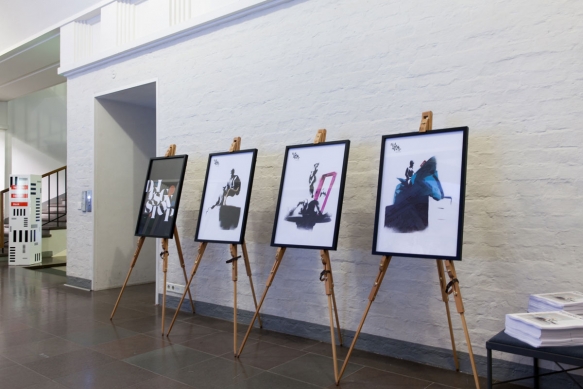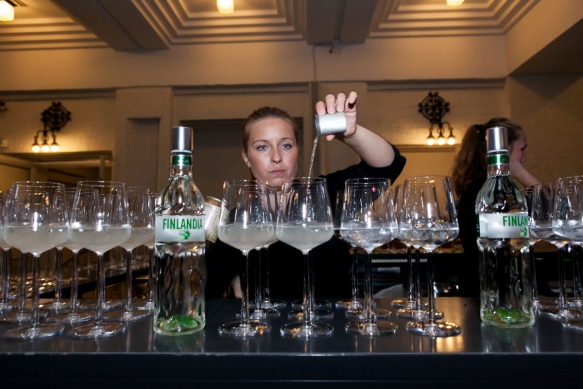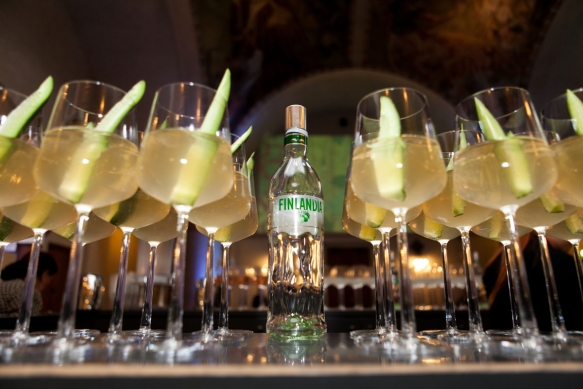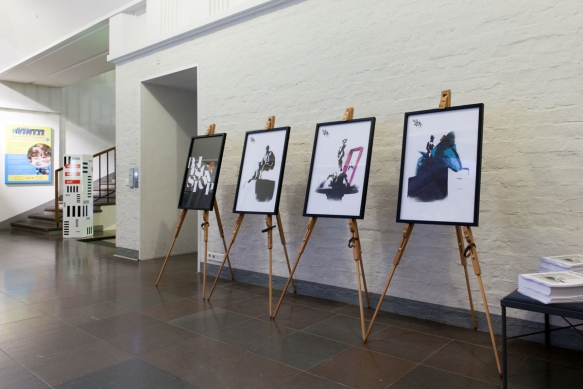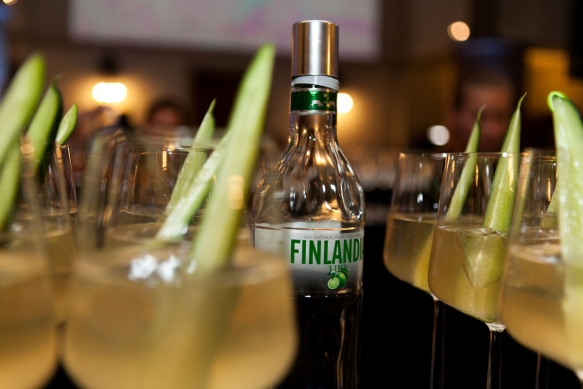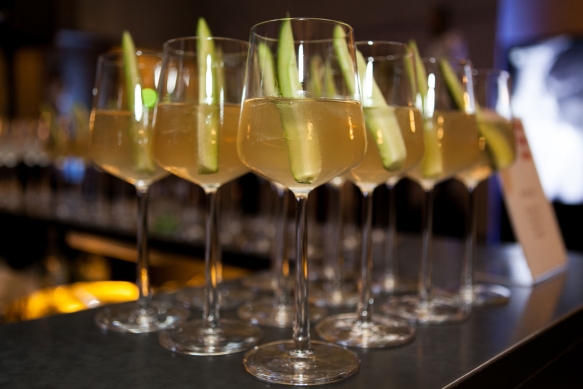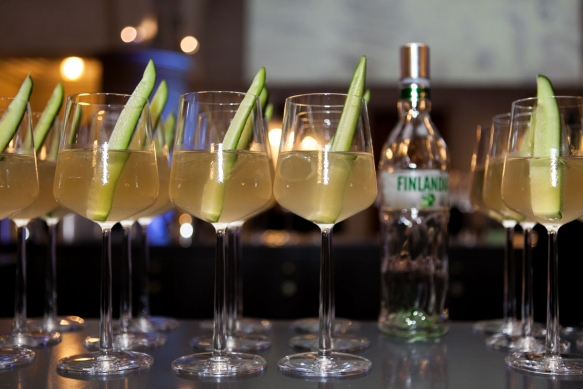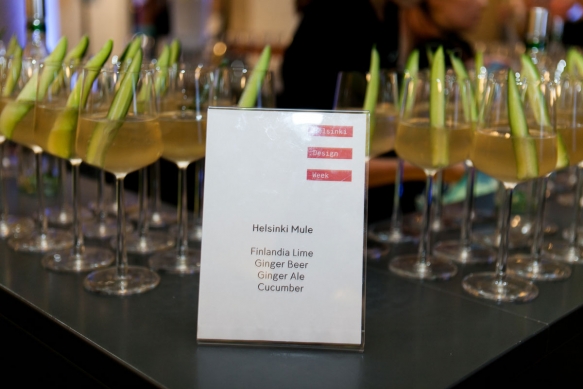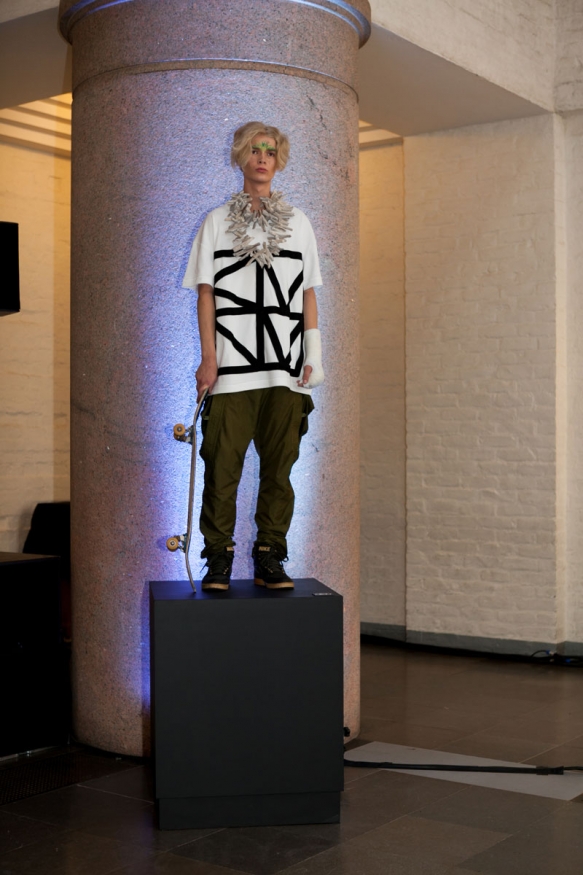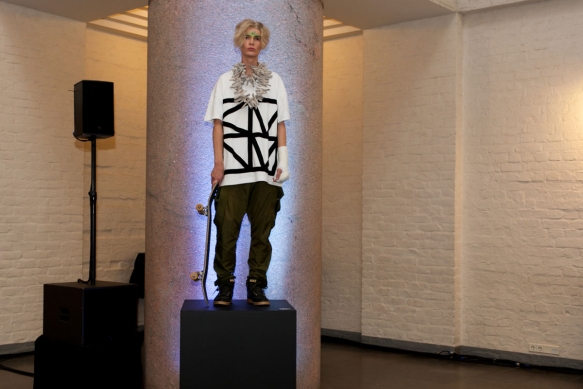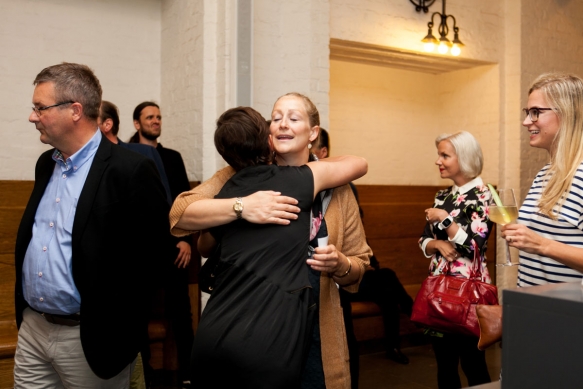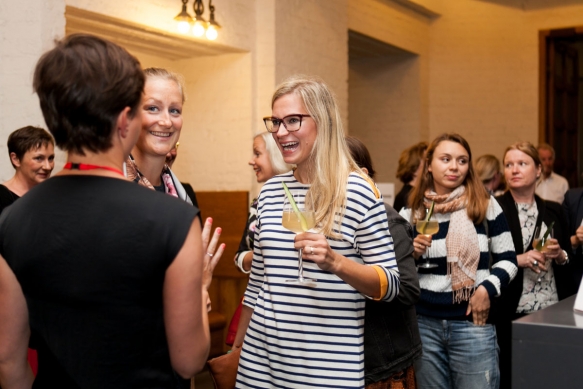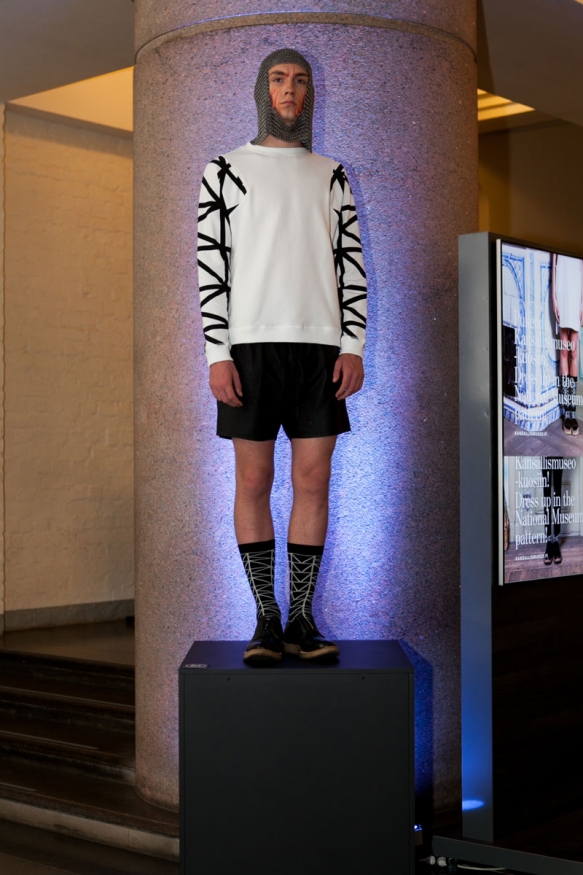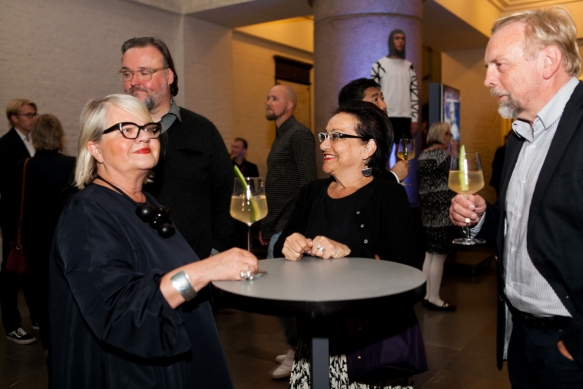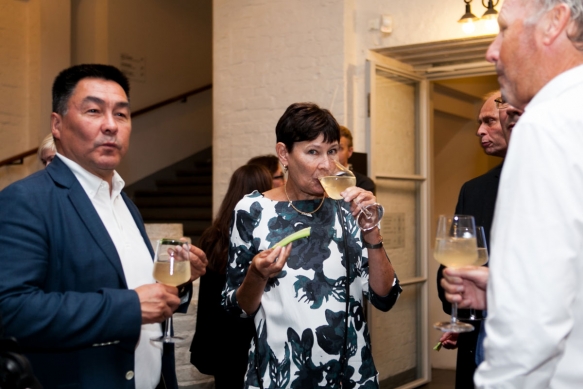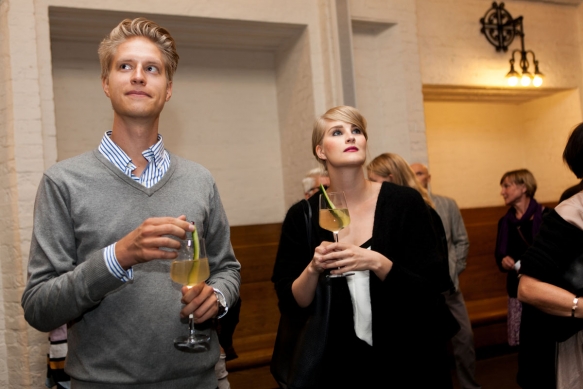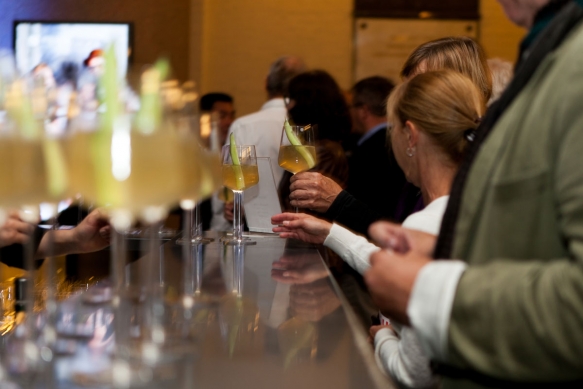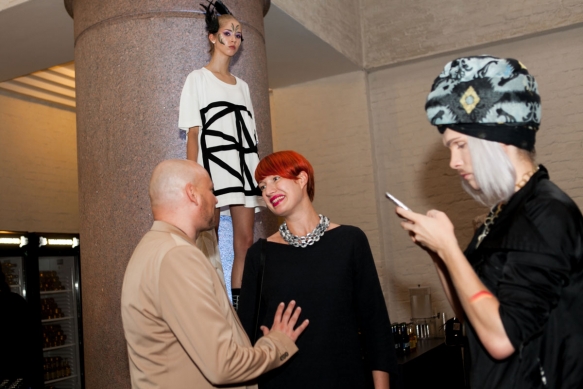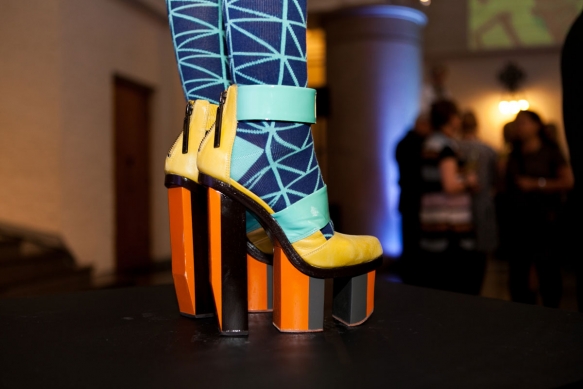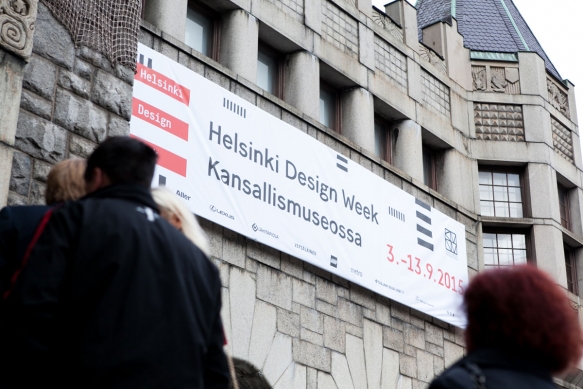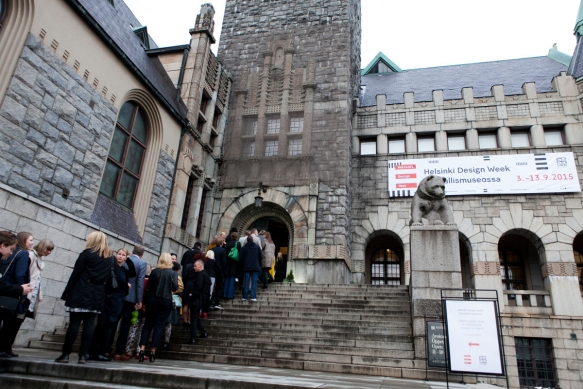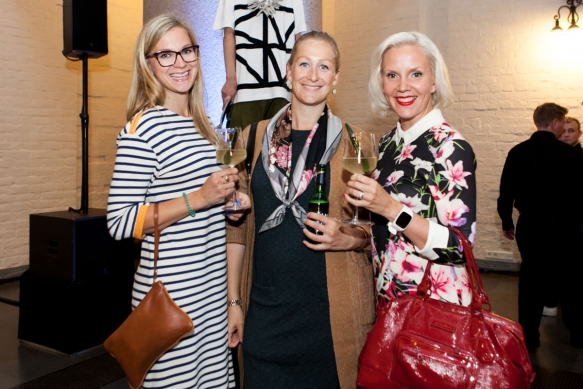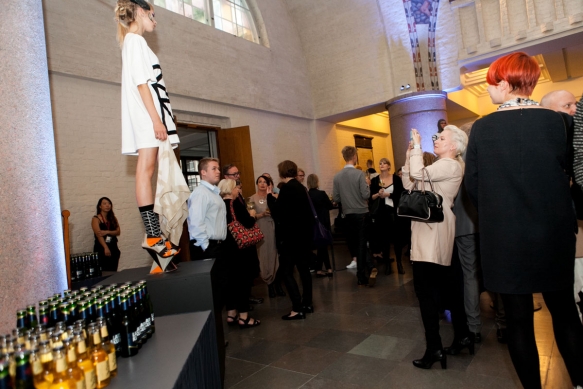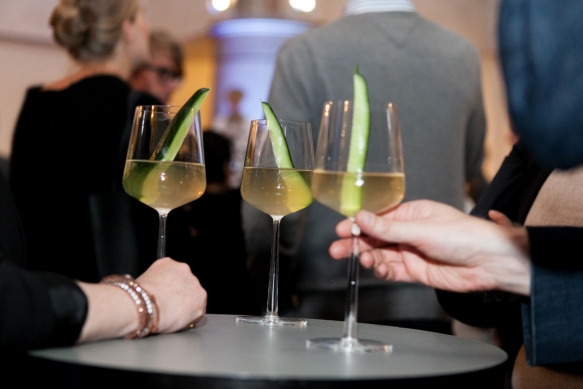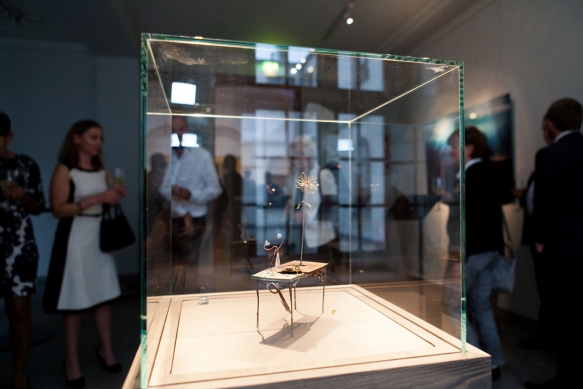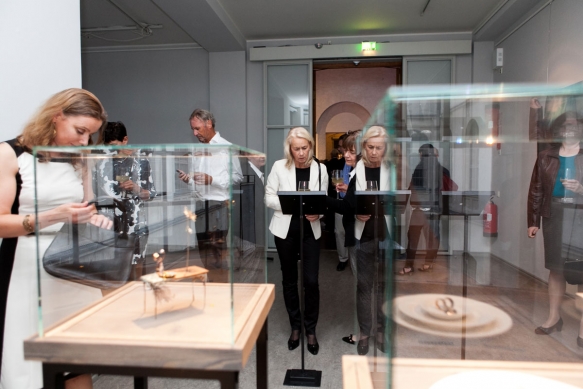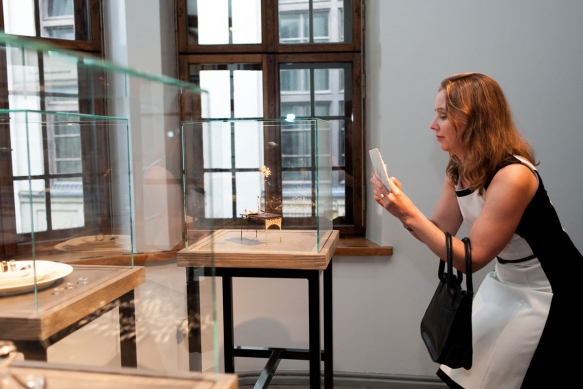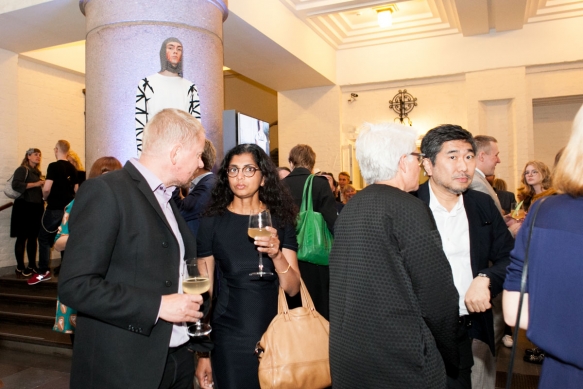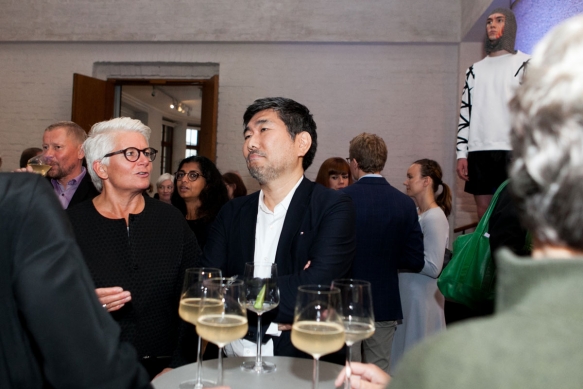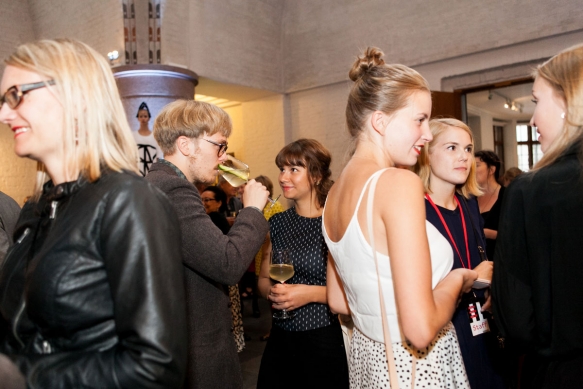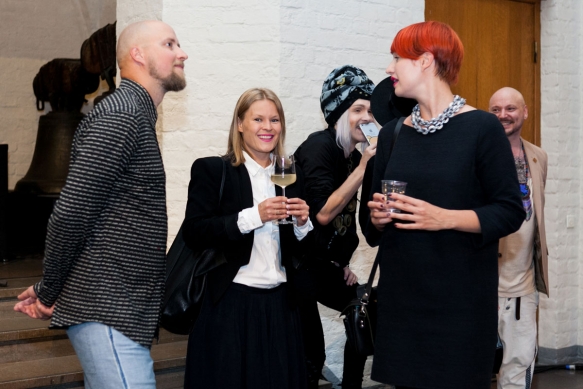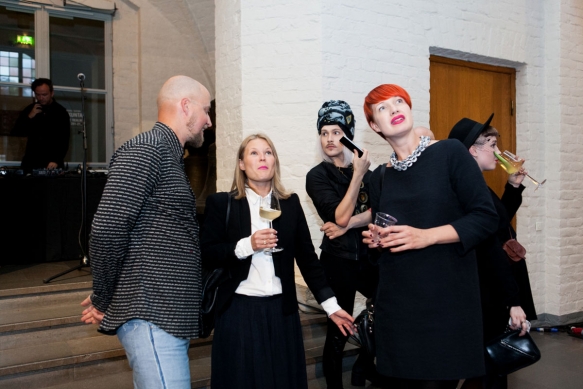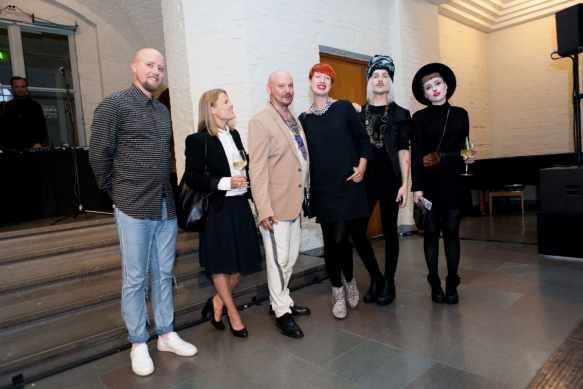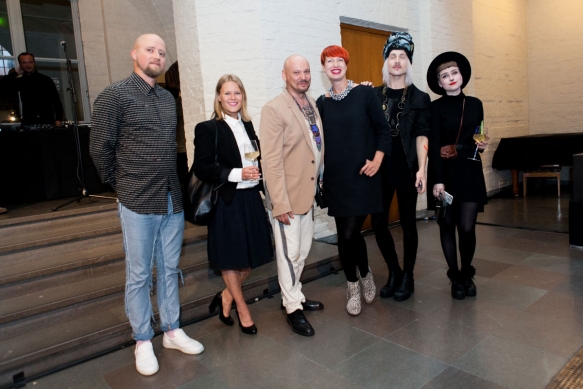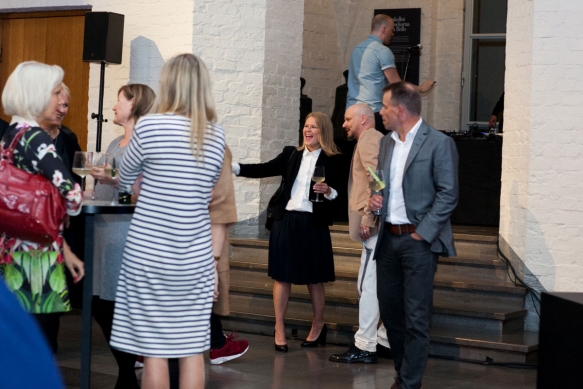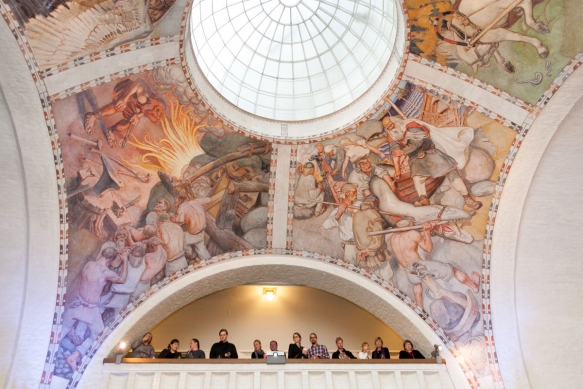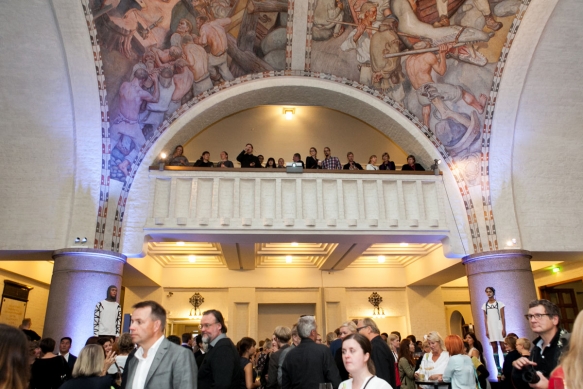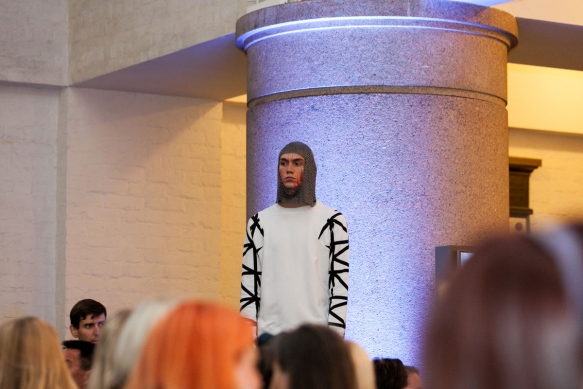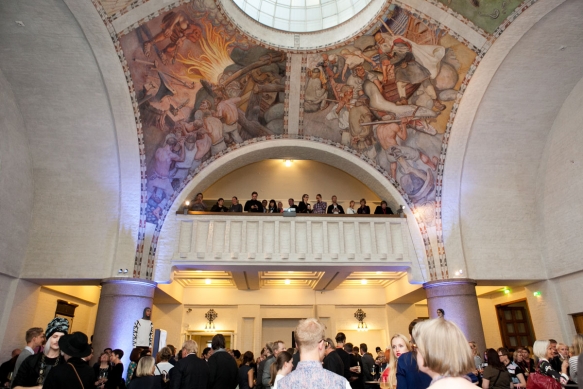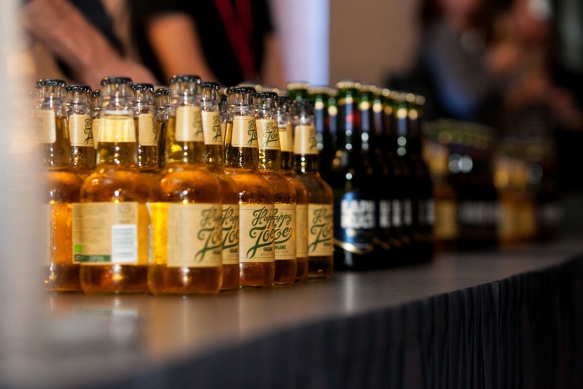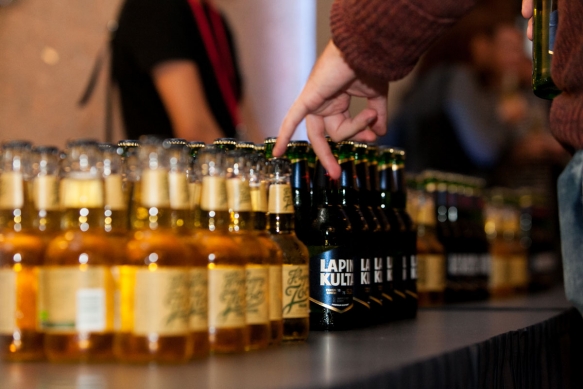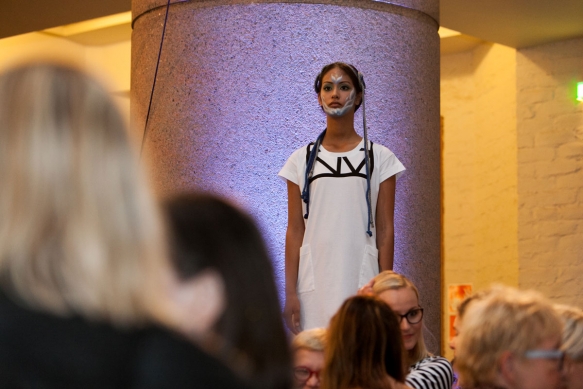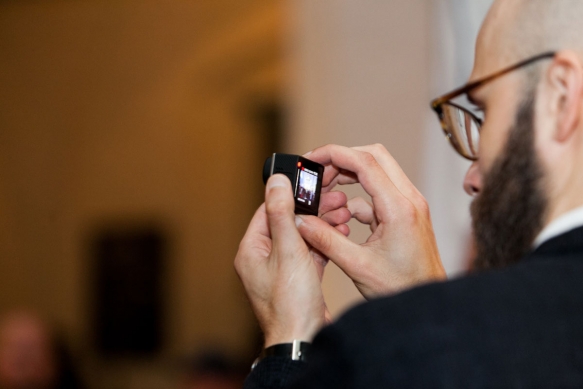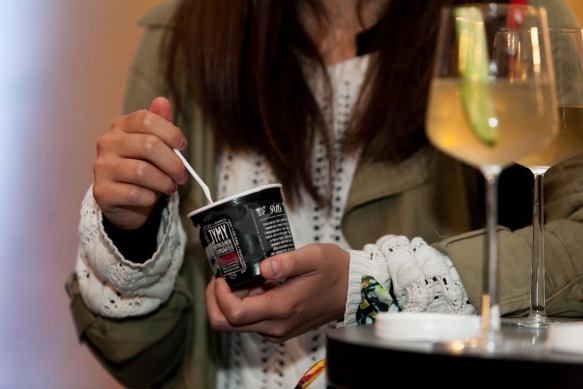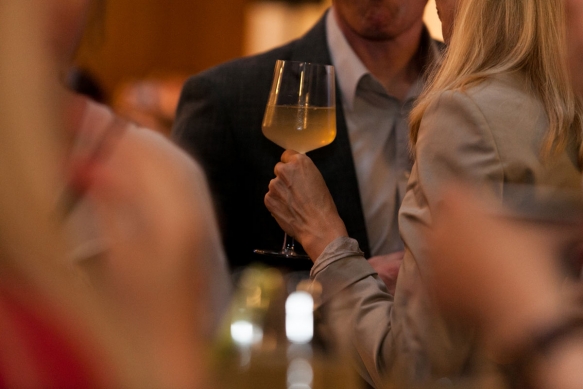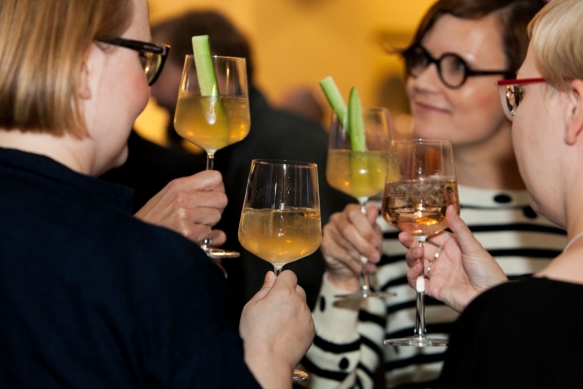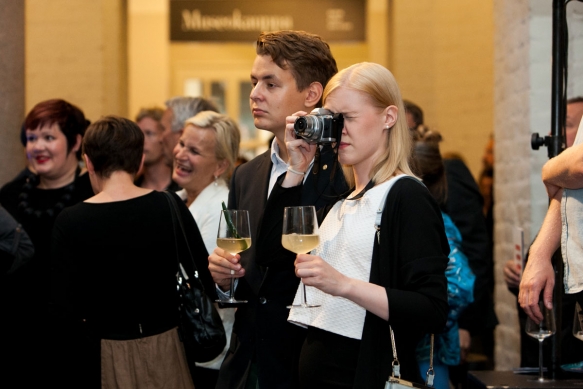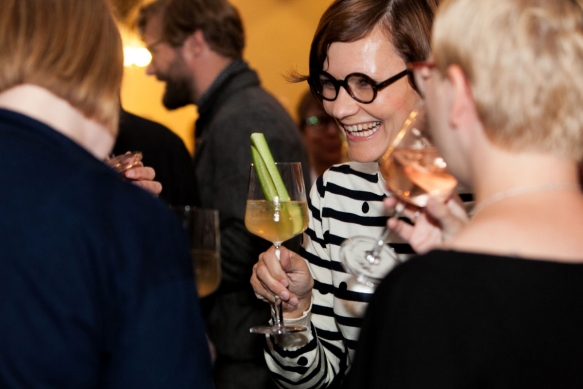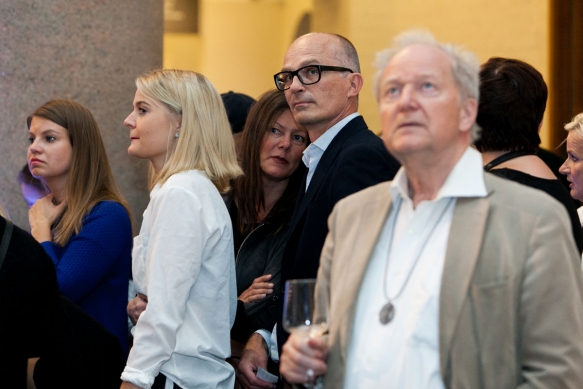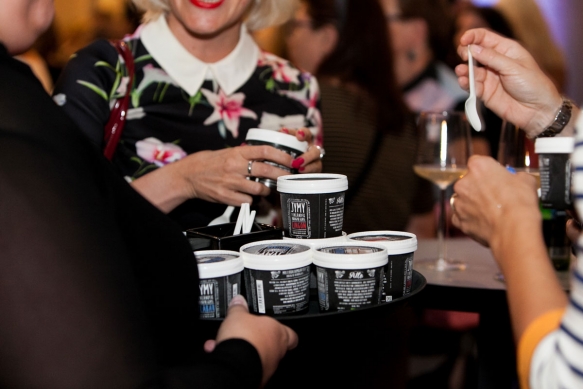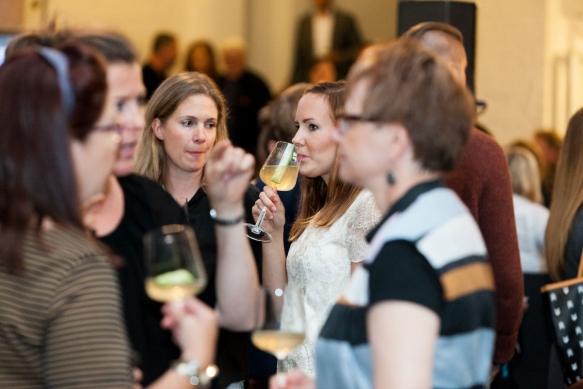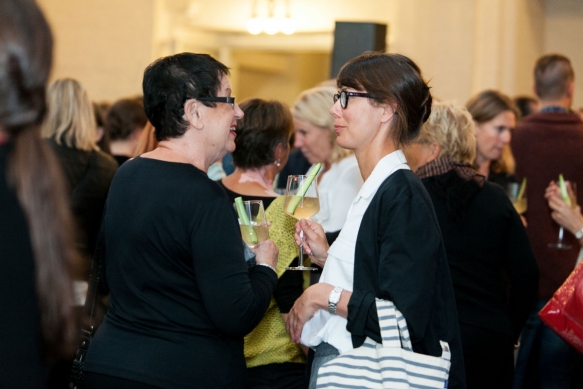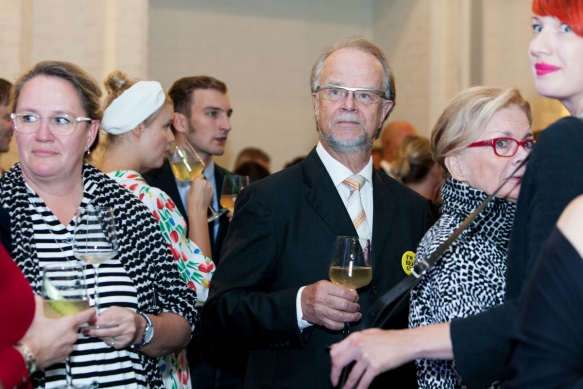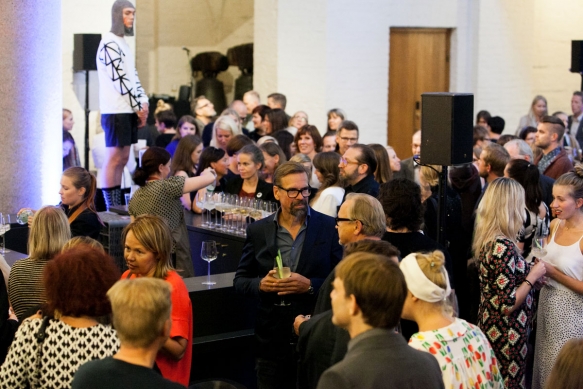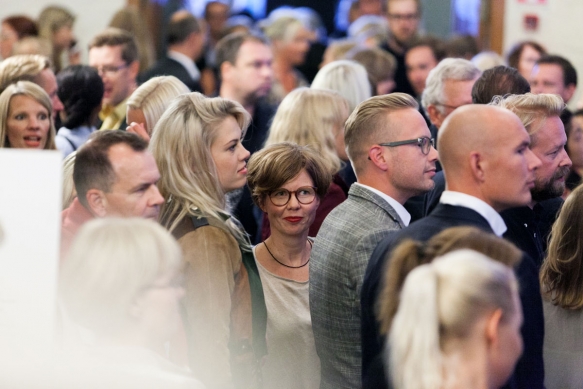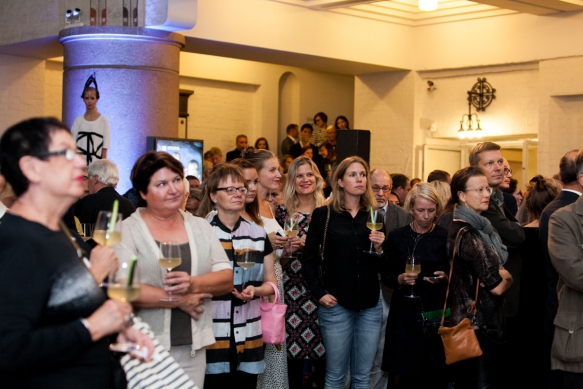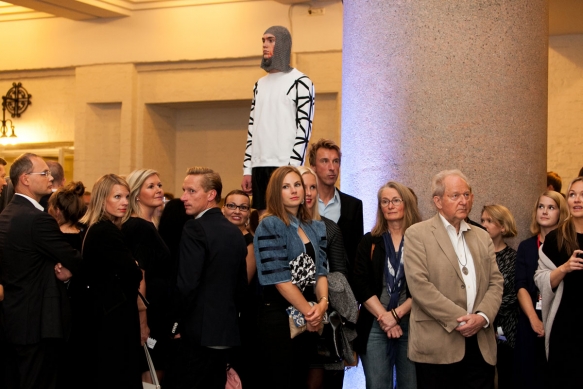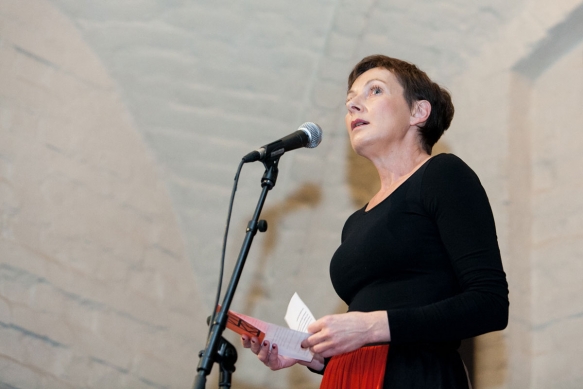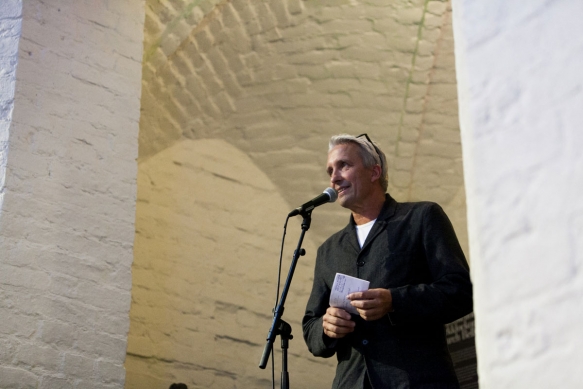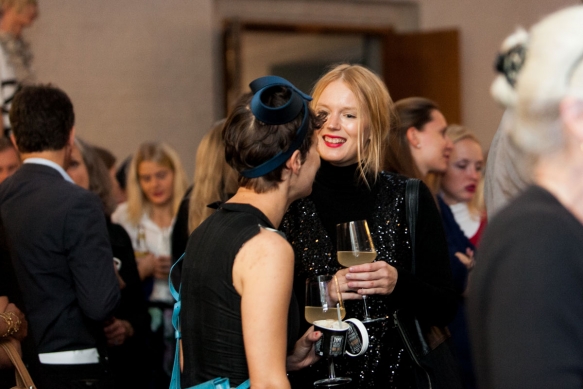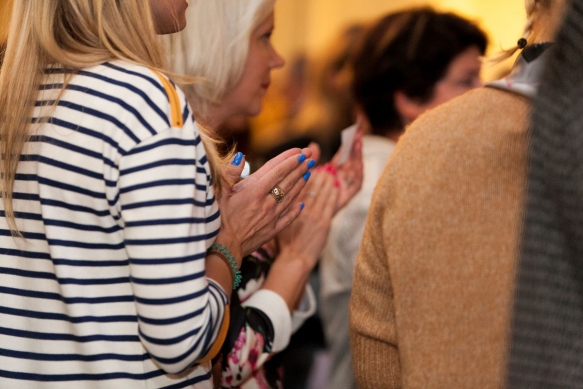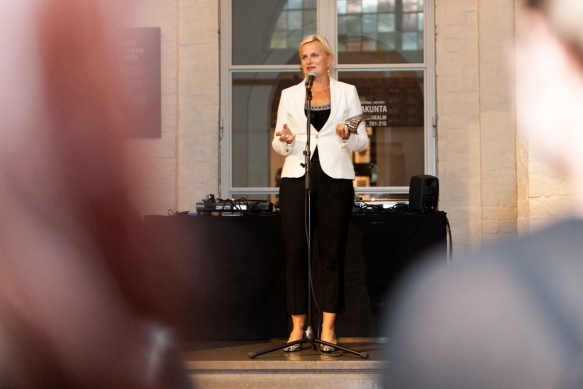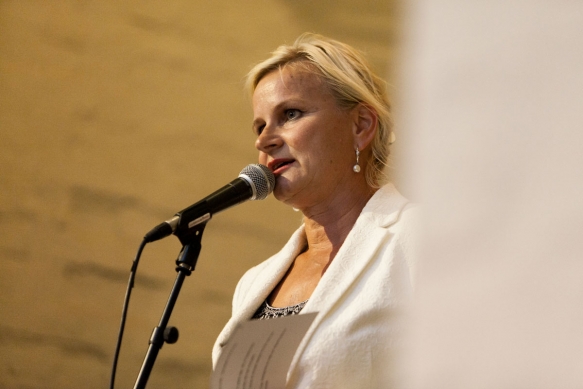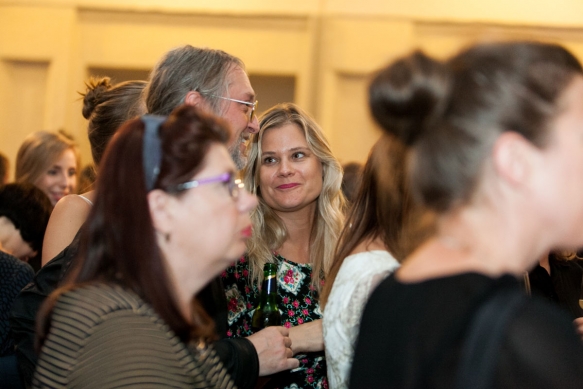 All photographs © Aino Huovio.
Topics