Cottage experience KOTI arrives to Helsinki in August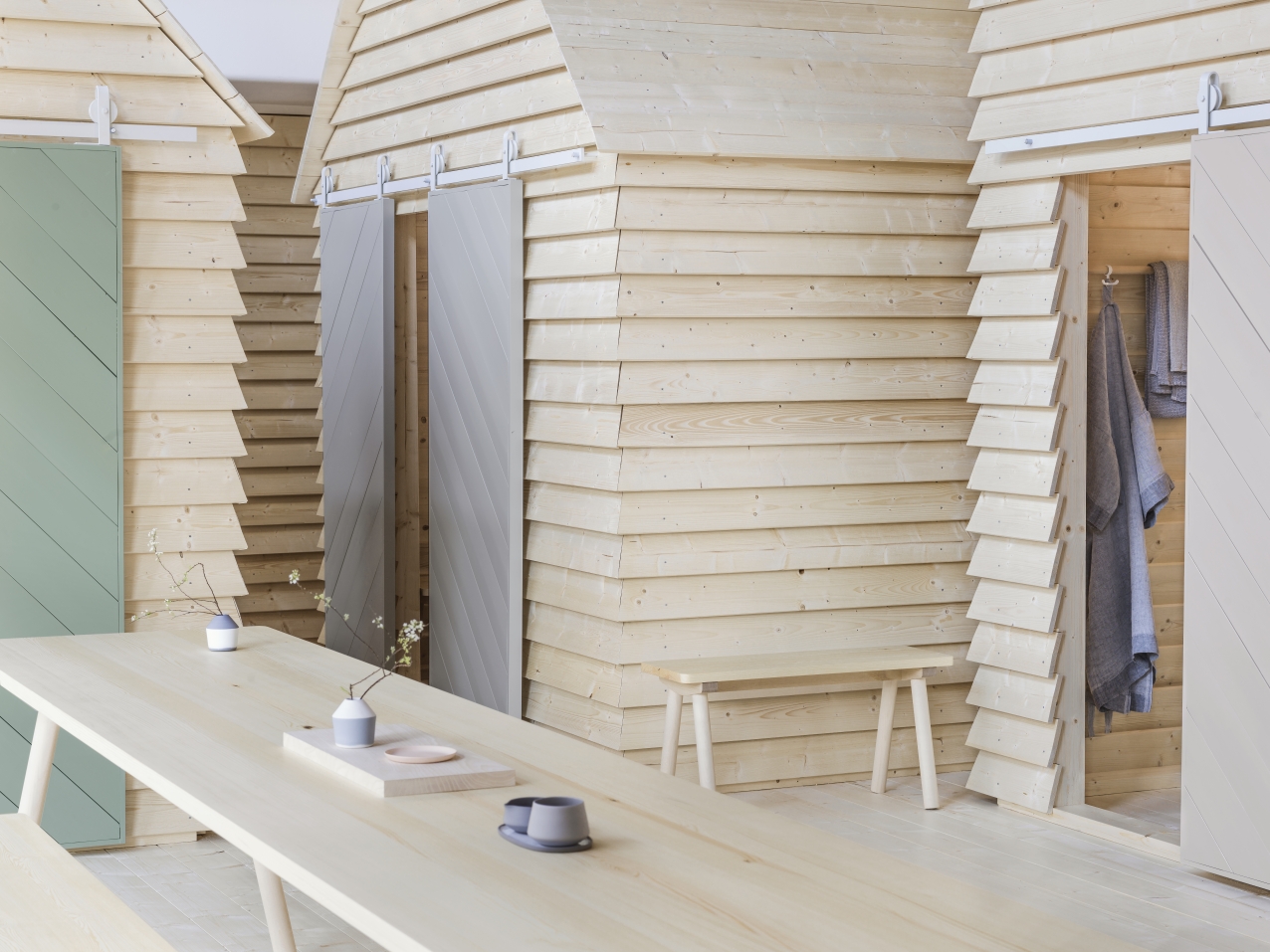 Last spring people adored KOTI, the Finnish summer cottage experience in the middle of busy Paris city centre. In August KOTI arrives to downtown Helsinki, giving citizens of Helsinki as well as tourists a chance to experience traditional cottage feeling and living in Finland's capital.
Living installation KOTI is a combination of art, experience and experiment. Last spring it was open for 100 days in the Finnish Institute in Paris, honouring Finland 100 years festivities. During the day KOTI was open for public and overnight stays were booked through Airbnb in order to have a wide and versatile guest profile. In total, there were over 11 000 exhibition visitors and over 500 overnight guests. The feedback from the latter was overwhelming, praising especially the Finnish hospitality, design and ambience.
"Overnight guests consisted of parisians from the neighbourhood, Asian tourists, international design journalists as well as curious Finns. We had bookings also to celebrate special events such as birthdays and wedding nights", says Tytti Siukonen, Project Manager of KOTI.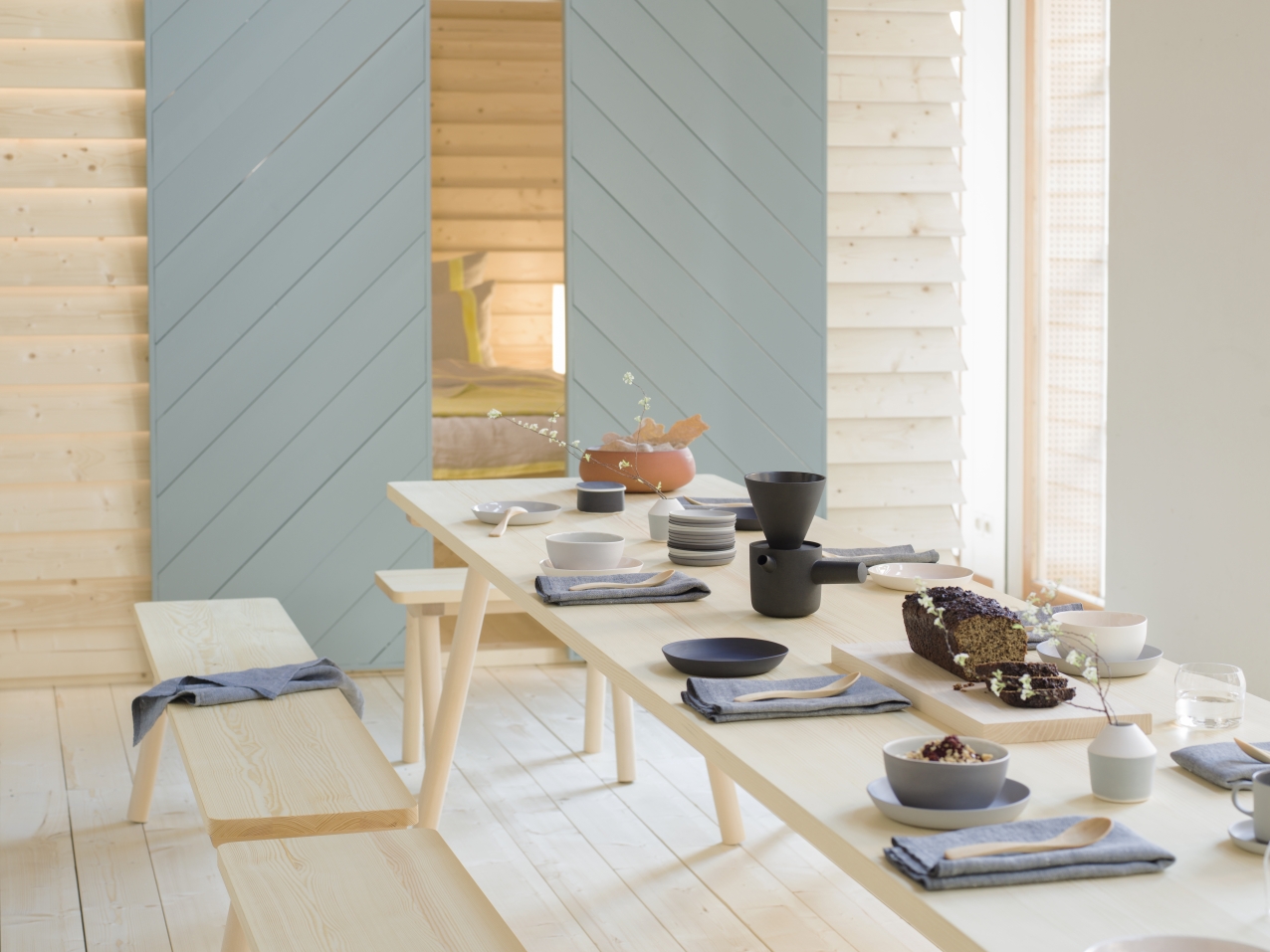 When the installation was opened, there was some discussion in the media whether the "sheds without sound proof walls" would get negative feedback from the guests.
"All fears and risks proved non-existent. This was all about social encounters and as in a restaurant, you don't assume being there alone. For many it was actually comforting to feel other people's presence", says designer Linda Bergroth, for whom this project has been a dream come true.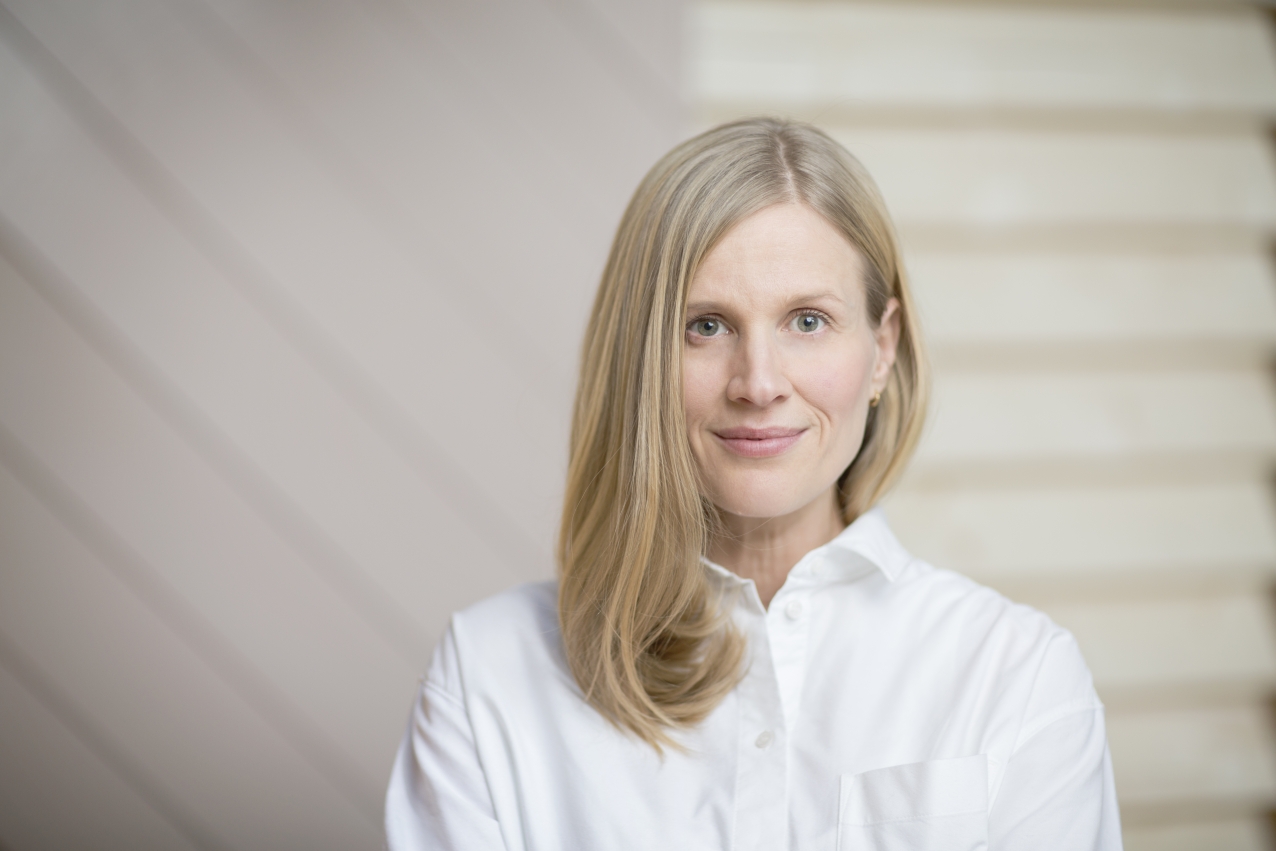 The era of sharing
As a designer Bergroth searches for inspiration from travelling and from living in several cultures. She finds the strong cottage tradition in Finland unique.
"When different generations of the family spend time in a shared space, the line between hosts and guests becomes blurry. We are living an era of sharing and therefore the cottage life feels even more current than before."
Aitta, a traditional summer guest cottage, has always represented the humble and modest Finnish hospitality. For centuries guest cottages have offered a simple environment in which to sleep over the night. KOTI sleepover spaces were designed to be minimalistic and all the materials are of high quality. At first Bergroth found the windowless wooden spcaces a bit threatening, but the execution provides a true experience.
"There is light coming out through the laths and the equipment is concise. Everything in the space is near the body and in a small scale. Carefully considered, with quality and aesthetics", Bergroth describes.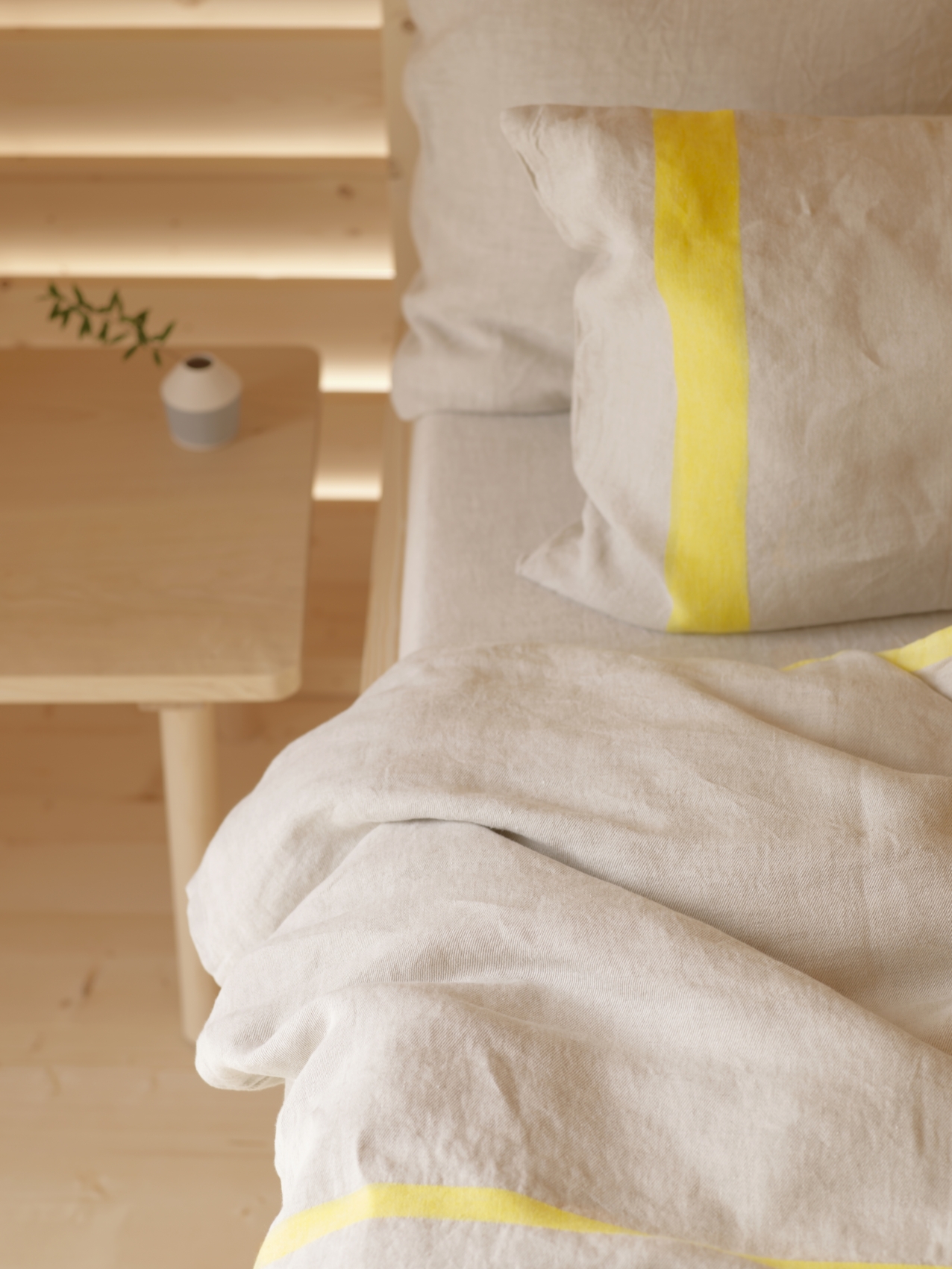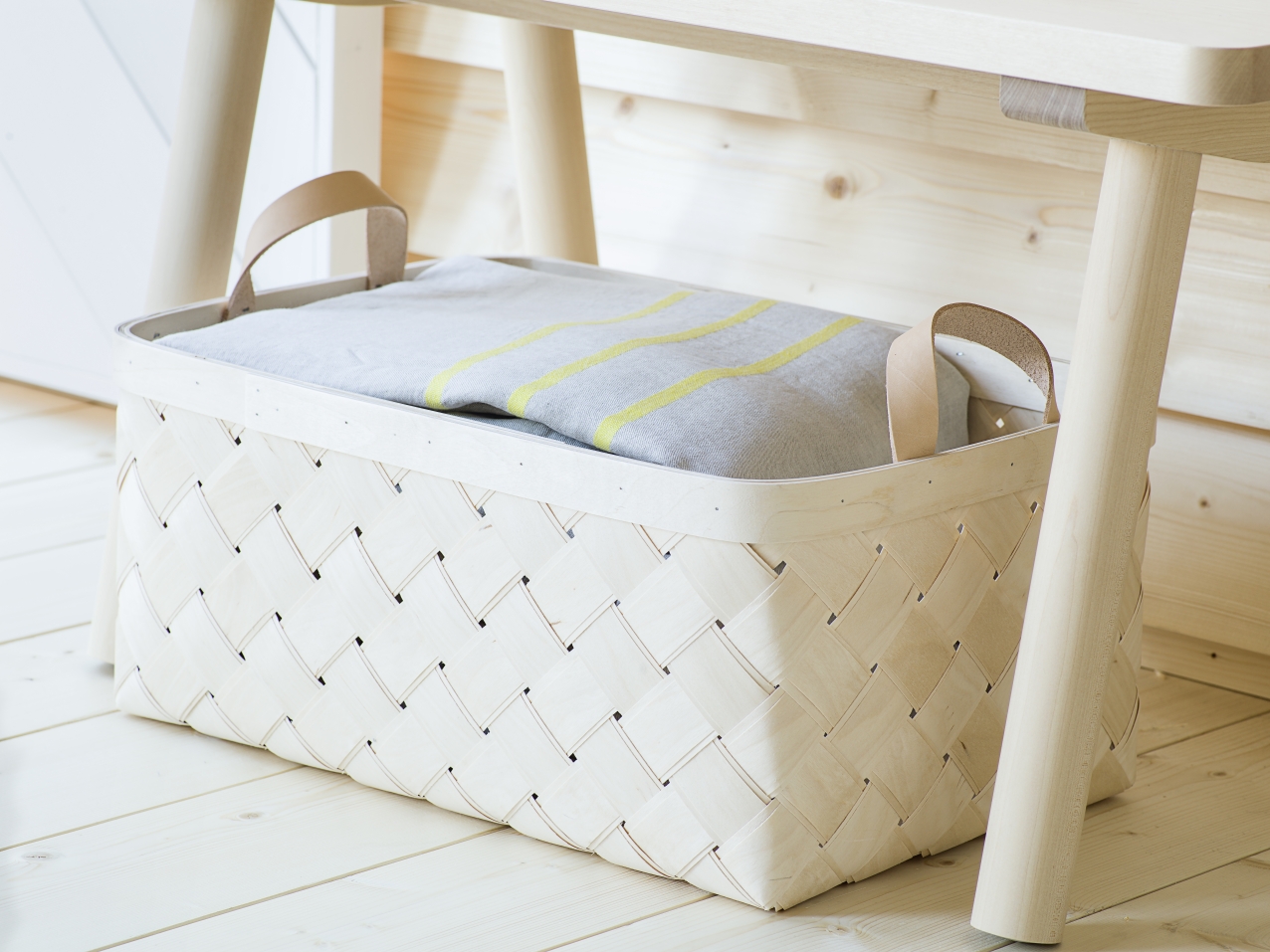 In Paris KOTI was a Finnish culture export project. The visitors had the chance to experience and stay the night in "Finland". Now Finland arrives to Finland – and the cottage environment to the urban surroundings.
"Our institute will present itself and its work for the internationalisation of Finnish know-how and culture - this time rather exceptionally on our home territory. This is to honour the centenary of Finland's independence in 2017", says Meena Kaunisto, Director of the Finnish cultural institute in Paris.
There is a lot going on in Helsinki during August and September, such as Helsinki Festival and Helsinki Design Week. KOTI opens up the jugend palace at Sofiankatu and makes the Tori Quarters a temporary "home" for its guests for 30 days. The elements are the same as in Paris, but there will be two new spaces in use. For the sleepovers there is also a chance to enjoy sauna in the Tori Quarters.