5.9.9.2015
The Vallisaari island
12-20
Free entry but limited capacity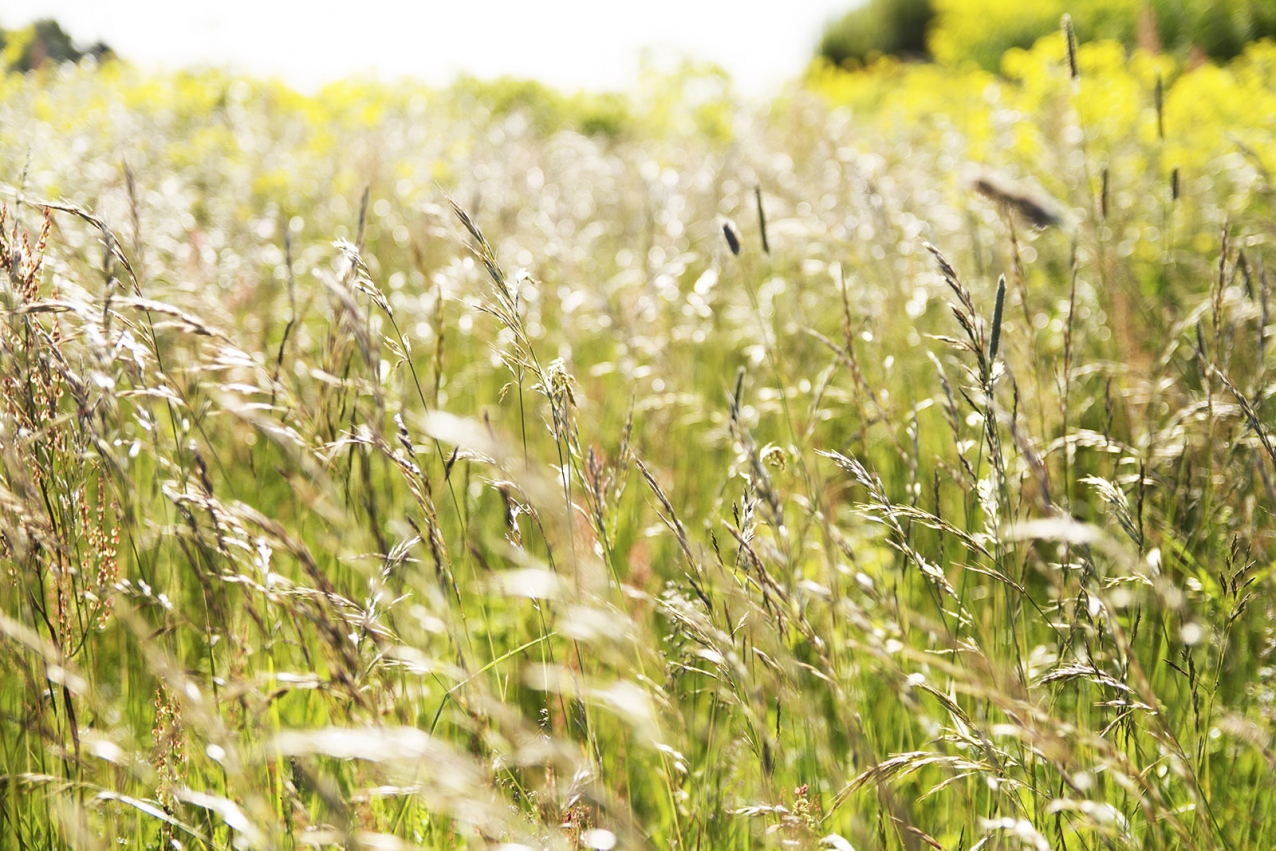 The first Saturday of the festival will focus on the future of Helsinki's urban nature. Helsinki Design Week will be heading to the Vallisaari island which has been uninhabited for decades.
The spectacular buildings and unique nature of the island are managed by Metsähallitus but are still being used by the Finnish Defence Forces. In 2016, under the management of Metsähallitus' Parks and Wildlife Services, the island will be opened to the public. During the summer of 2015, WSP Finland and Verstas Architects have already completed a general land use plan for Vallisaari.
In September, the island's future will be envisioned during Helsinki Design Week in a daylong workshop led by the Uusi Kaupunki architectural collective. We will explore the new member of Helsinki's urban archipelago and ask:
What will the island be like once opened?
How will Vallisaari become part of Helsinki's ever-denser coastal line?
What sort of events will take place in Vallisaari?
What type of activities would best benefit both the citizens of Helsinki and visitors?
The workshop is organized by Helsinki Design Week and Design Driven City in collaboration with Metsähallitus' Parks and Wildlife Services and Helsinki as Unesco City of Design.
Results from the workshop will be presented during Helsinki Design Week: Tue 8.9. at the Uusi kaupunki workshop as part of the Re-Creation pavilion, Thu 10.9. at the Lisää elämää rannoille seminar and Fri 11.9. at the L3 Design Dock Stage as part of the City 2050 panel.
The New Vallisaari workshop is open to all but the capacity is limited. Apply here by August 21.