7.9.—9.9.2016
Messukeskus, Messuaukio 1, 00520 Helsinki
Event is accessible for all
10-18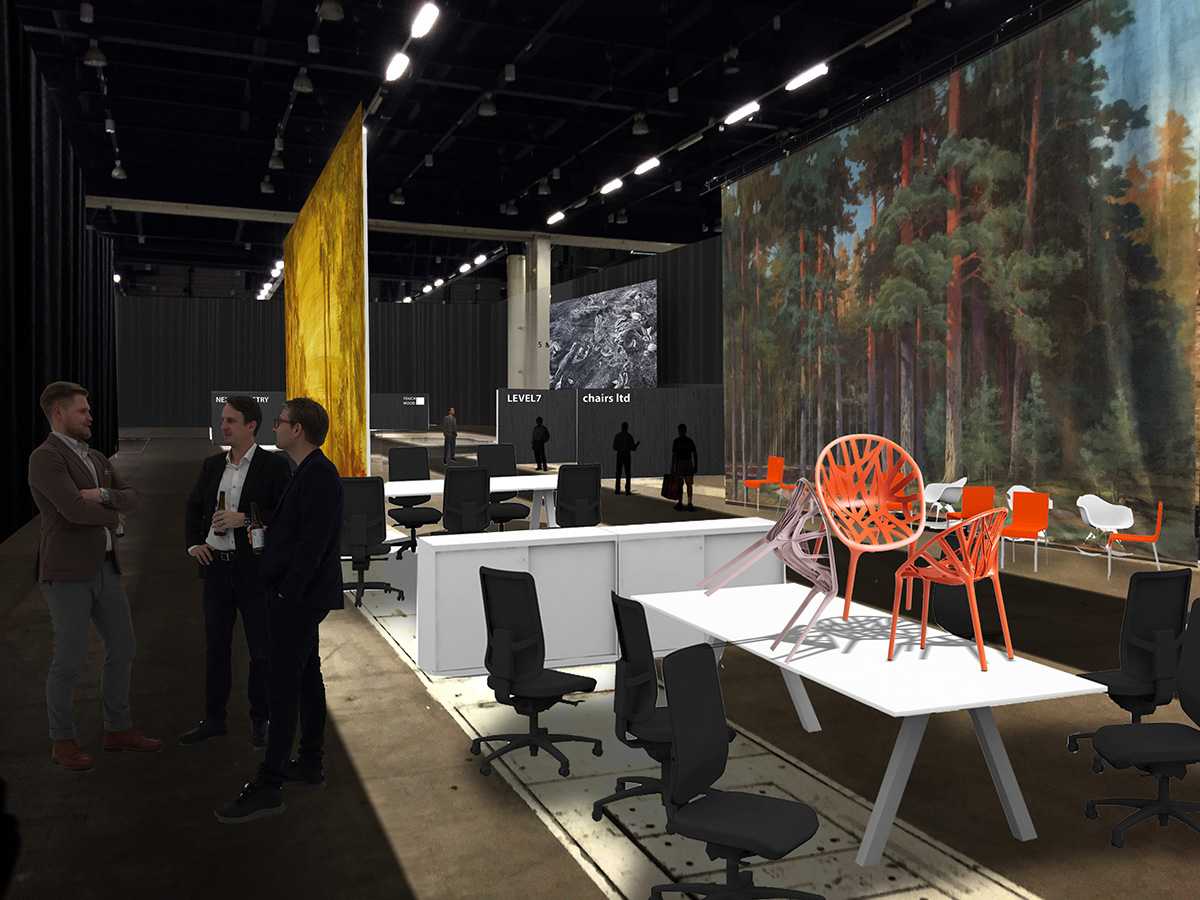 Showroom is a new Helsinki Design Week event in design, spatial design and lighting, targeted at professionals. The event is organized and produced in co-operation with the Habitare fair at Messukeskus in Helsinki 7.–9.9.
The exhibition design of the event will be carried out by ALA Architects. The curator of the stage programme is Tuuli Sotamaa (Ateljé Sotamaa).
Programme theme Different thus Better has to do with experiences, future homes, material innovations, lighting, leadership, money, the importance of concepts and the power of storytelling.
Instead of traditional case presentations, Showroom points the way, stirs an intellectual challenge and highlights fascinating possibilities. Discussions take place among people who all get things done and are able to work away from the mainstream.
Speakers of the event include Henri Alén, Fredrik Magnusson, Katrín Ólína, Håkan Långstedt, Pirjo Kääriäinen, Antero Vartia, Marti Guixé and Jukka Kurttila. The moderator of the programme is entrepreneur and design specialist Katja Lindroos.
Opening Times:
Wed 7.9. / 10-18
Thu 8.9. / 10-18
Fri 9.9. / 10-18
The entrance is free for the professionals. Registration form can be found here.