13.9.—15.9.2017
Messukeskus Exhibition & Convention Center, Messuaukio 1, 00520 Helsinki
9am-7pm
Free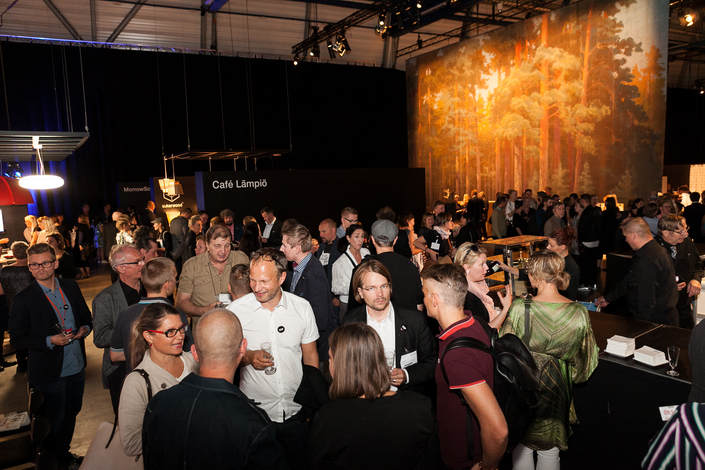 Showroom is an event about design, spatial design and lighting, organized in collaboration between Helsinki Design Week and Habitare in the Helsinki fair centre from 13 to 15 September 2017.
This year's theme is Q&A, with which the talks on stage aim to reflect the underlying needs and expectations and to answer related questions that may arise.
The Showroom stage programme will review architecture, urban planning and design as interaction between people, buildings and environment. Among other things, the multidisciplinary and critically oriented programme provides answers to questions concerning the future of cities and the relation of nature and architecture.
This year, its structure is designed by Avanto Architects. The theme is Infinity. Large mirror surfaces will reflect the sections and multiply their area.