8.9.9.2016
Torikorttelit (sisäpiha Kaffeehaus Röntgenin edessä) Aleksanterinkatu 22
The event is accessible for all
21-23
Free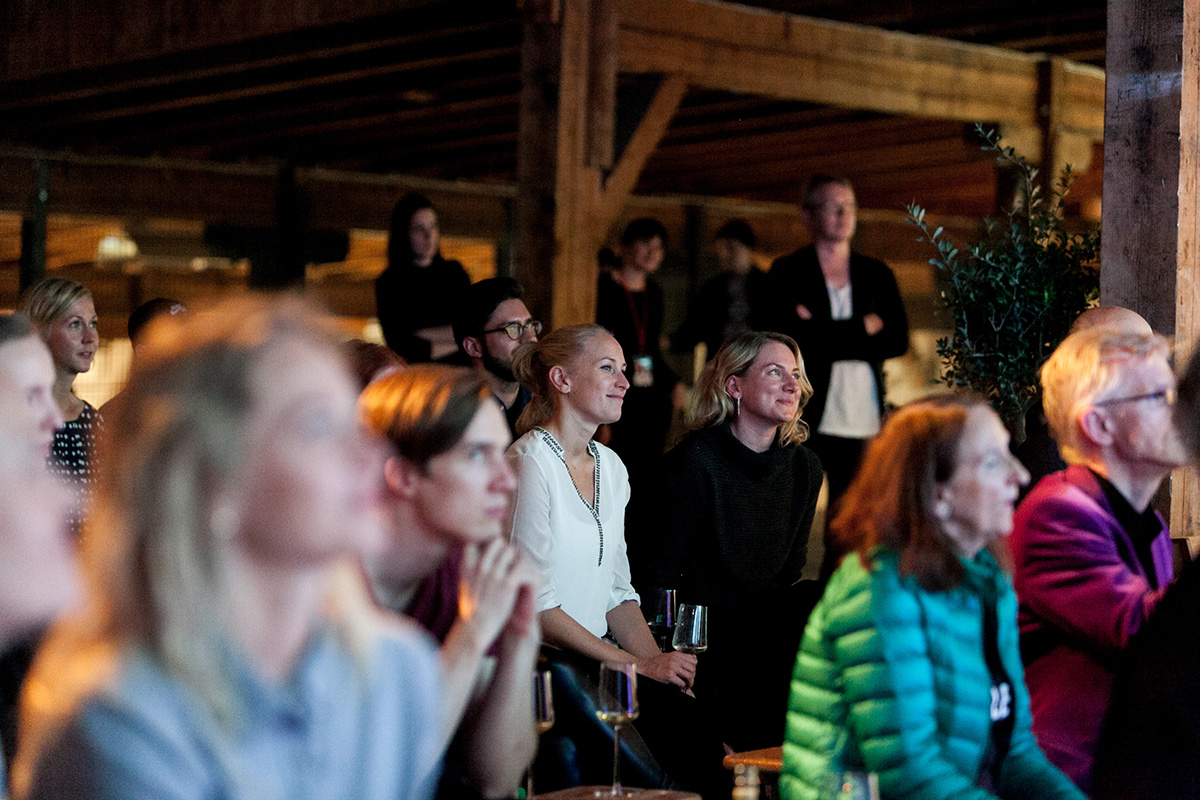 The much beloved PechaKucha Night celebrates 10 years in Finland!
The first PechaKucha Night was held on the balcony of the Cable Factory (Kaapelitehdas) as part of Helsinki Design Week in 2006. Swedish designer Björn Dahlström opened the evening with his presentation.
To celebrate this anniversary, Helsinki Design Week invites citizens to attend
this open event in a courtyard in the Tori Quarters. Organized for the first time under the open sky, this will be a relaxed event where you can get inspired by our speakers.
The PechaKucha presentation concept began in 2003 with an idea by the Tokyo- based architects' office Klein Dytham, and by now — and for a good reason — it has spread to 800 cities across the world. Presenters show and tell their themes in just 20 images and 20 seconds per image. As the presentations roll on unstoppably, all unnecessary wording is left out, and only the most inspiring ideas remain.