3.9.—4.9.2016
Kaapelitehdas, Tallberginkatu 1, 00180 Helsinki, Suomi
The event is accessible for all
Sat-Sun 11-18
Free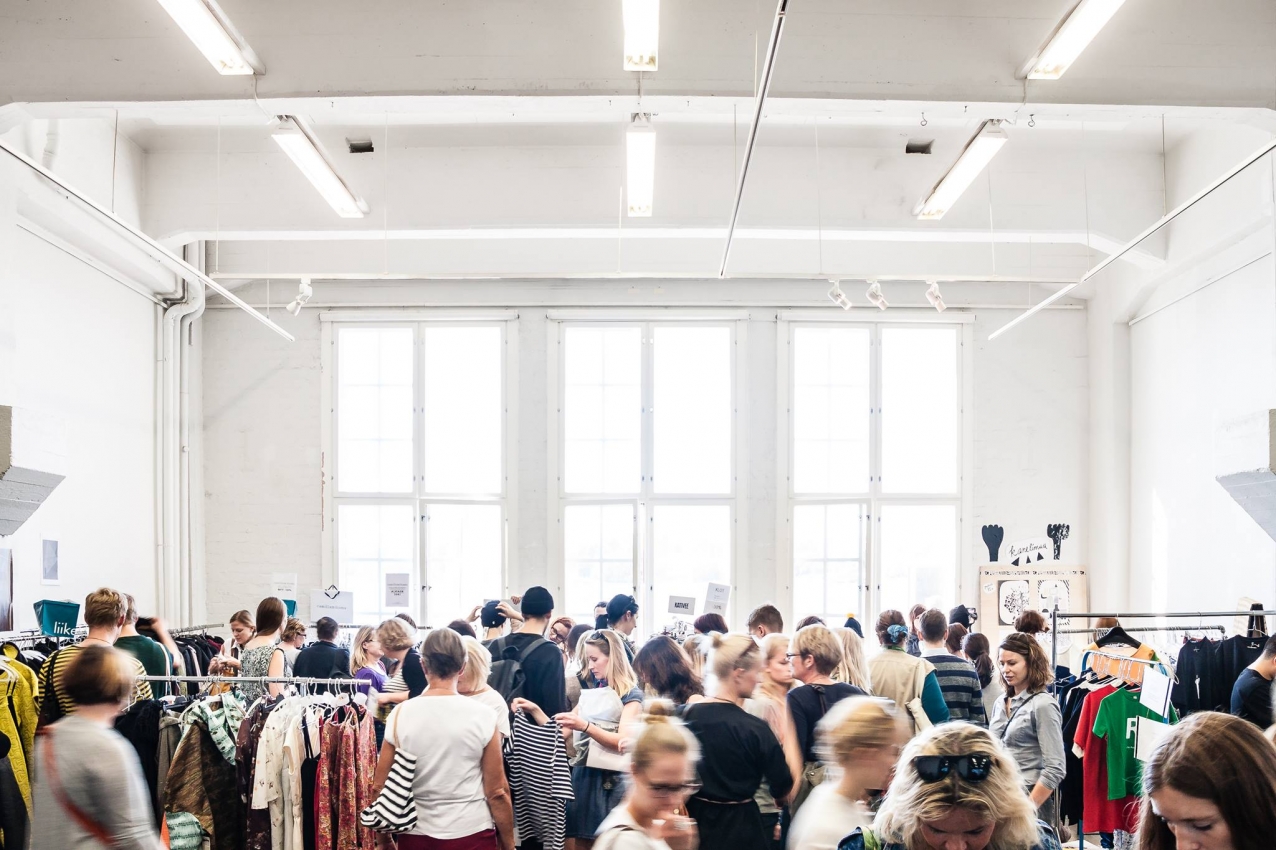 Floor plan: http://bit.ly/2cnm4Dw
Design Market is the biggest design stock sale in the Nordic countries and without a doubt one of the most popular events on the Helsinki Design Week programme.
Taking place at the Cable Factory, the event hosts a selection of furniture, interior products, clothes and accessories from nearly 200 handpicked design companies and 25K visitors.
Visitors have the opportunity to make great finds among the high quality design objects, listen to DJ collective Sunnuntaisiskot and enjoy lunch at the Loop restaurant or Café Kuuma or visit Print Market and flower square.
Please note that for safety reasons and to prevent blocking the passages it is not allowed to bring children's trolleys or push chairs indoors. They can be left in a trolley parking place.
In addition, Design Market get a new neighbor, a sales event New Market for launching and selling novelties.