8.9.9.2016
Juhlatila G18, Yrjönkatu 18, 00120 HKI
The event is accessible for all
17-22
By invitation only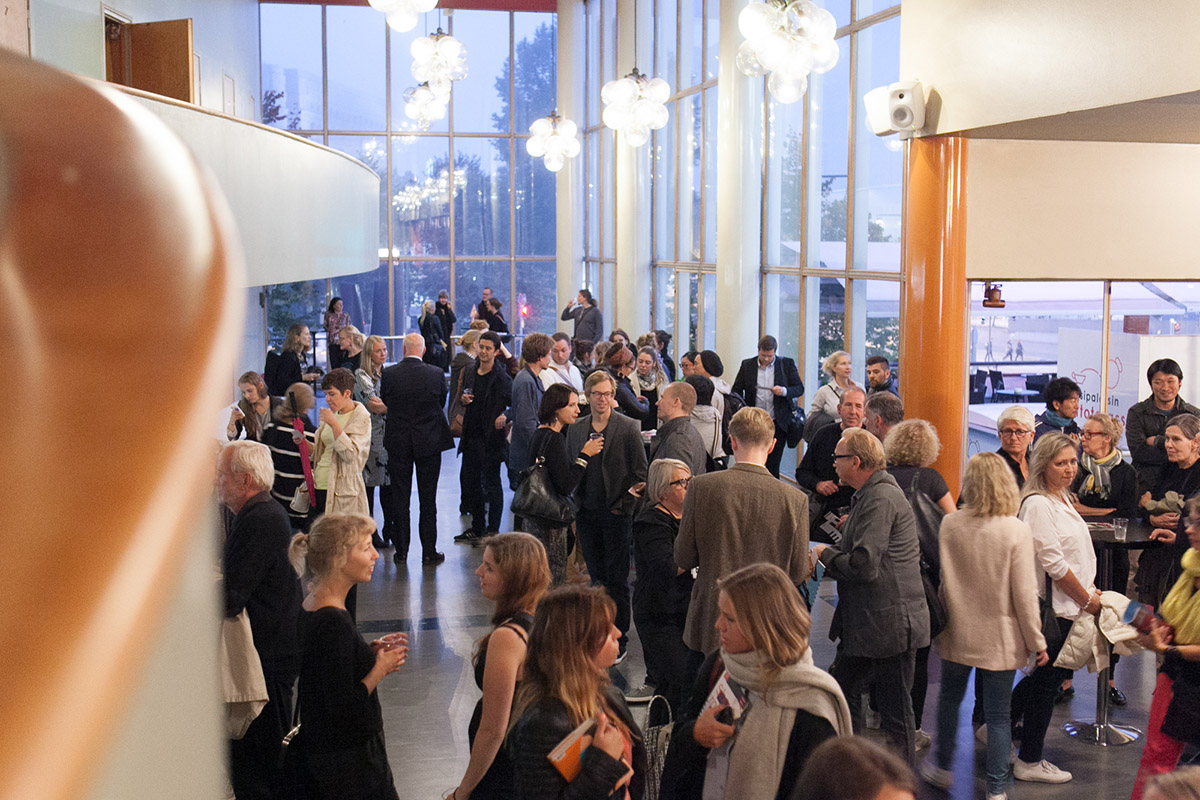 Co-organized with Ruukki Construction and he Museum of Finnish Architecture, Architecture day presents two fascinating speeches.
The annual honourary lecture organized by the Museum of Finnish Architecture, celebrates Eero Saarinen's legacy as a forward-looking ambitious innovator by inviting young practicing architects with international recognition to speak about their work, career and influences. This year's keynote is Spela Videcnik, Ofis.
On the other lecture, Danish architect Kasper Guldaer Jensen from GxN gives a presentation under the title "Innovating Architecture Today". GxN is renowned for green building solutions. After the lectures there will be food, drinks and music. The event is hosted by Ruukki Construction, which develops the future of construction with its innovative products and ideas.
By invitation only.
The event is by invitation only.
8.9.2016
Juhlatila G18, Yrjönkatu 18