Local Design at the Abattoir: New Exhibitors and Programme Highlights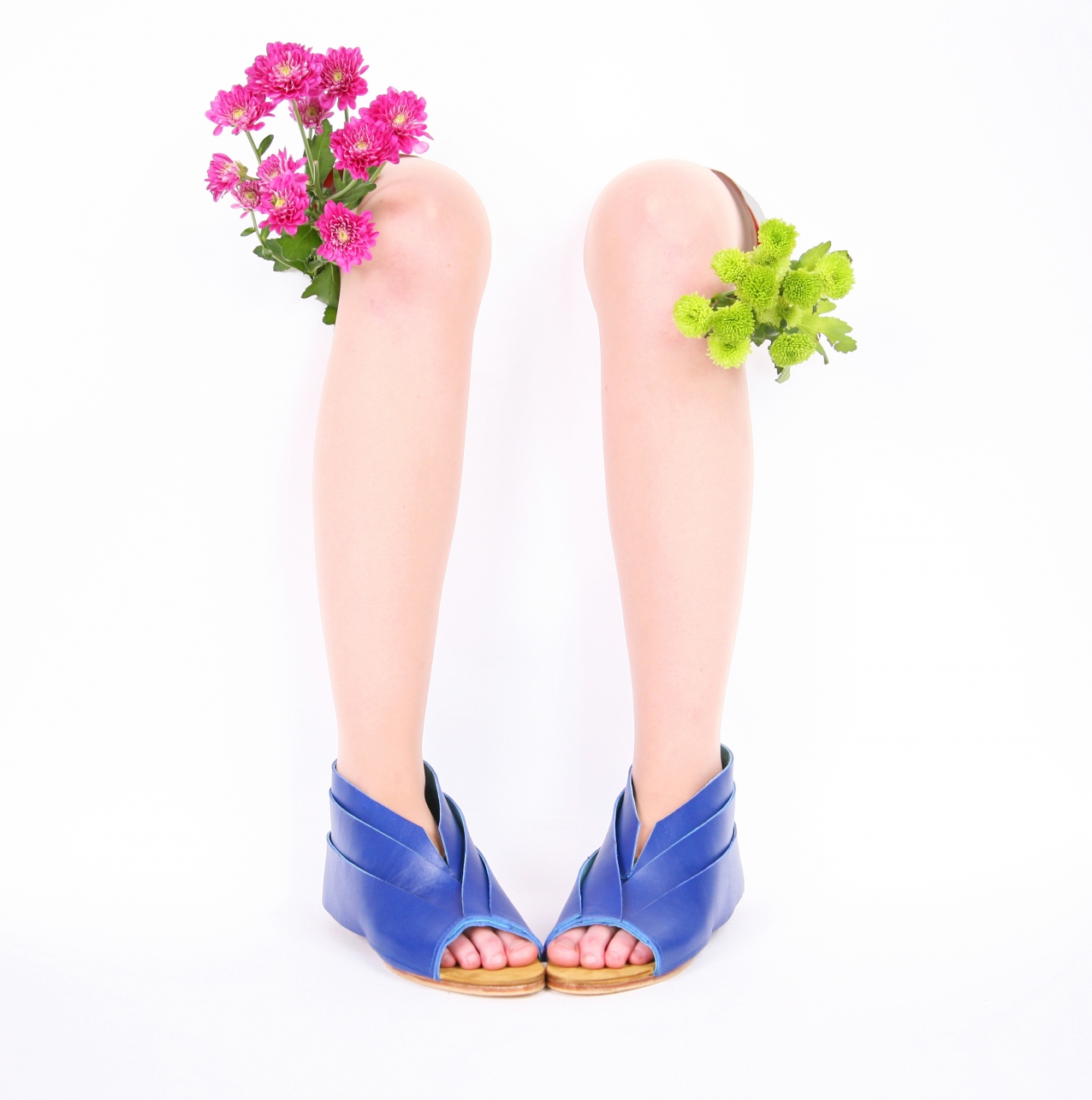 The open call for exhibitors for the Local Design exhibition at the Abattoir on 6.–14.9. has ended. The completed exhibition offers a curated selection of top Finnish designers who were both hand-picked and drawn from the entries from the open call. Local Design presents fresh domestic design news from all fields of design from furniture design to fashion, architechure, graphic design and digital design.
The full list of exhibitors will be released in August. Sneak previews of exhibitors include the wooden furniture producer Nikari, who swear by sustainable design, the inventive shoe designers Kuula + Jylhä, and the multidisciplinary &Bros.
Alongside the main exhibition, a broad programme will be offered at the Abattoir throughout Helsinki Design Week. On Monday, 8.9. you can listen to the PechaKucha organized by Design Driven City. On Tuesday 9.9 Puustelli presents the Puustelli Miinus philosophy. Saturday and Sunday 13.–14.9, come and join the HDW Children's Weekend. The Children's Weekend, which is brought to you for a second time, will expand this year with the new Little Market sales event.
The Local Design exhibition's complete programme will be published in August.
Local Design exhibition 5.–14.9.
Mon–Fri 11–20, Sat–Sun 10–18.
Abattoir, Työpajankatu 2.
Free admission
Local Design opening celebration 5.9. from 18:00 – free admission.